Sony announced the replacement for their original 24-70 GM lens this morning with the FE 24-70mm f/2.8 GM II Lens, which includes a surprising number of improvements and new features over its predecessor, especially for hybrid video shooters. The lens is now dramatically smaller and lighter, with an improved autofocus system utilizing four linear motors, supporting 30fps stills shooting, improved resolution and aberration handling, and for video shooters, a manual aperture ring that can be de-clicked and locked, reduced focus breathing, and a switch to ease zoom-ring tightness.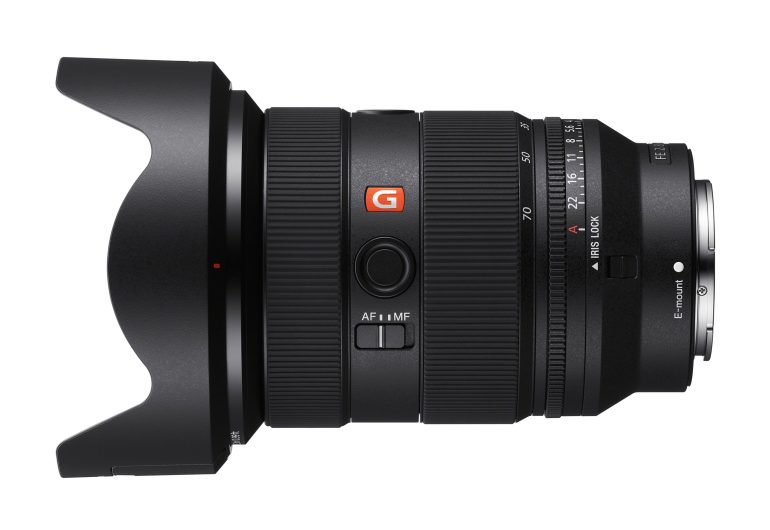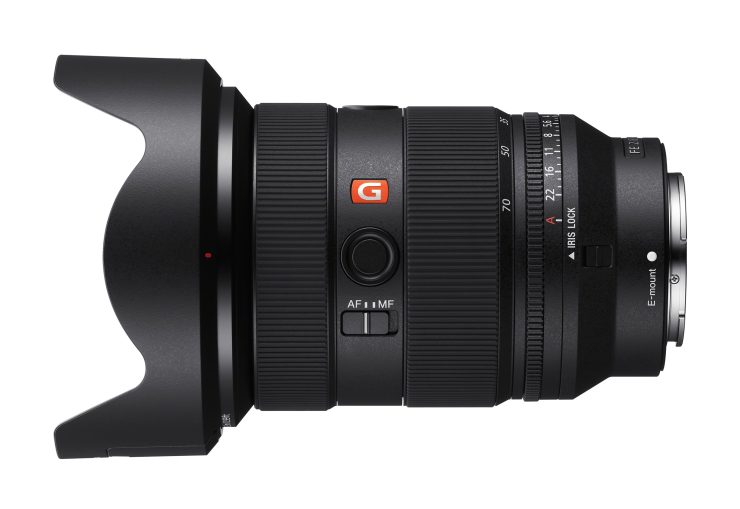 Size & Weight
The new Sony lens weighs 1.5lbs (695g), nearly a half pound lighter than the original GM, which is a significant amount in a lens this size. For comparison, the original GM weighed 1.9lbs, and the Sigma 24-70 f/2.8 ART series lens weighs 1.84lbs. The Tamron 28-75 f/2.8 G2 lens is still a bit lighter, at 1.2lbs, but it only reaches 28mm at the wide end.
At only 4.7″ long, the new Sony 24-70 GMII is about 0.7 inches shorter than its predecessor and about the same length as the Tamron (with it's shorter zoom range), and 0.14 inches shorter than the Sigma ART.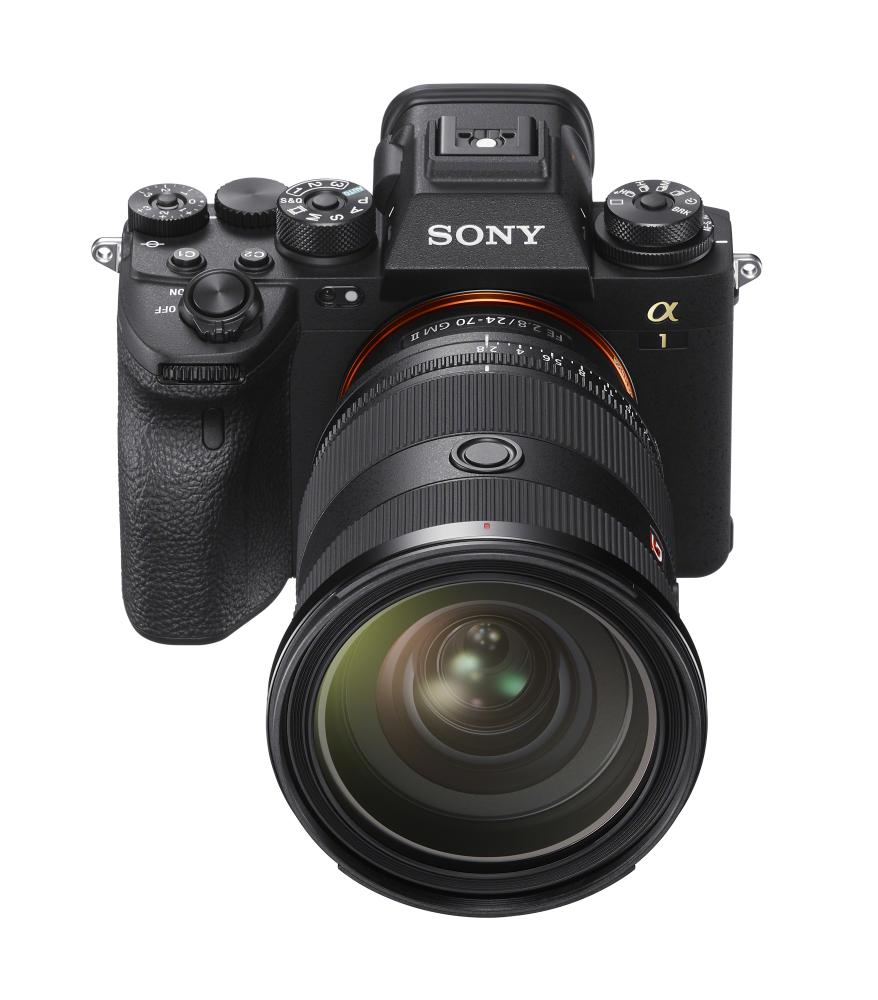 Autofocus System
In recent years, we've seen Sony lead the industry with the speed and accuracy of their linear-motor autofocus system lenses, and the Sony 24-70mm f/2.8 GM II has now joined the ranks of these elites. The new lens uses four XD Linear Motors, improved AF when stopped down, focus tracking at 30fps, and improved AF performance while zooming (which Sony claims is twice as good as the earlier model).
Optical Quality
Since I haven't had a chance to use the lens yet, I'll have to settle for giving you Sony's description of the lens's optical improvements, which they say produce bokeh that will rival prime lenses at the same apertures.
A completely redesigned optical path features five aspherical elements, including two high-precision XA (extreme aspherical) elements. The FE 24-70mm F2.8 GM II also includes two ED (extra-low dispersion) plus two Super ED glass elements. Combined with a new floating focus mechanism, the lens effectively controls chromatic aberration, astigmatism, distortion and coma so that outstanding resolution is achieved throughout the image area at all zoom and aperture settings. […] The FE 24-70mm F2.8 GM II produces stunning bokeh throughout the zoom range with beautiful and almost perfectly circular bokeh with its advanced optical design and a newly developed 11-blade aperture unit.
As usual, we'll wait until we have a test unit to make a determination about how much of this is true and how much is marketing, but since even the original lens was quite good, I don't have any reason to doubt it.
The Lens Body
To begin, Sony says that they have improved the weather sealing of the new 24-70 f/2.8 GMII. Weather sealing has never been one of Sony's strong points, so it will be interesting to see how this lens stands up to rough field conditions.
As previously mentioned, the GMII has a full-featured manual aperture ring, while the old model had none. The aperture ring can be used with clicks at every 1/3rd stop like most manual rings or the click can be removed for smooth aperture changes when shooting video.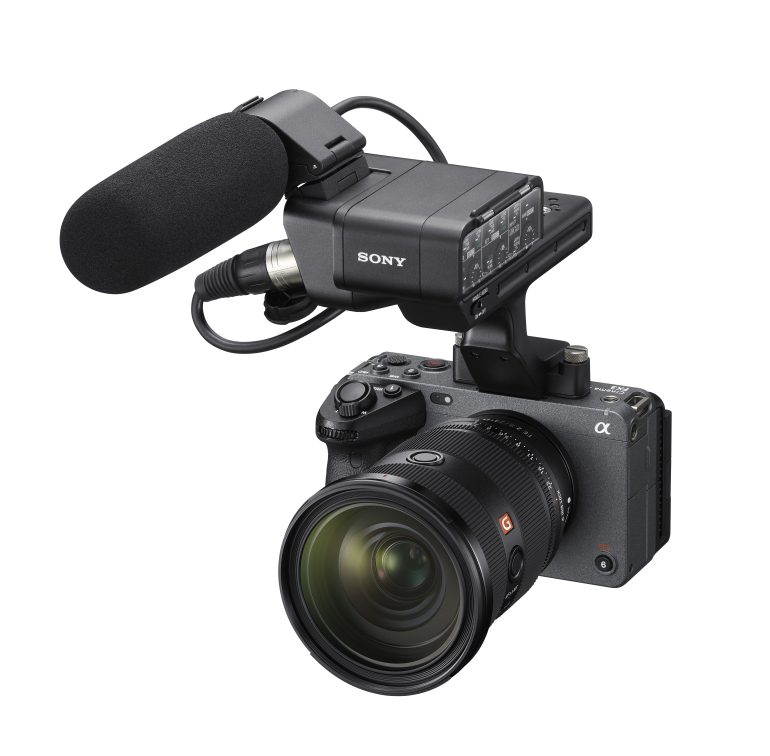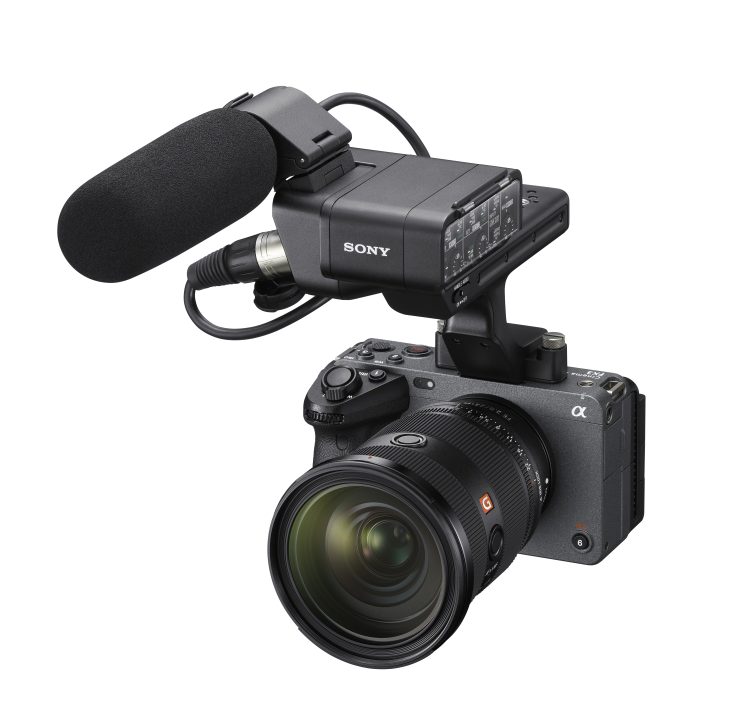 Also with video shooters in mind, Sony added a "zoom smoothness" switch to lens, allowing shooters to reduce the tightness of the zoom ring for smoother manual zooms in video while still retaining the ability to keep a tight zoom right when needed (to reduce zoom creep, for example).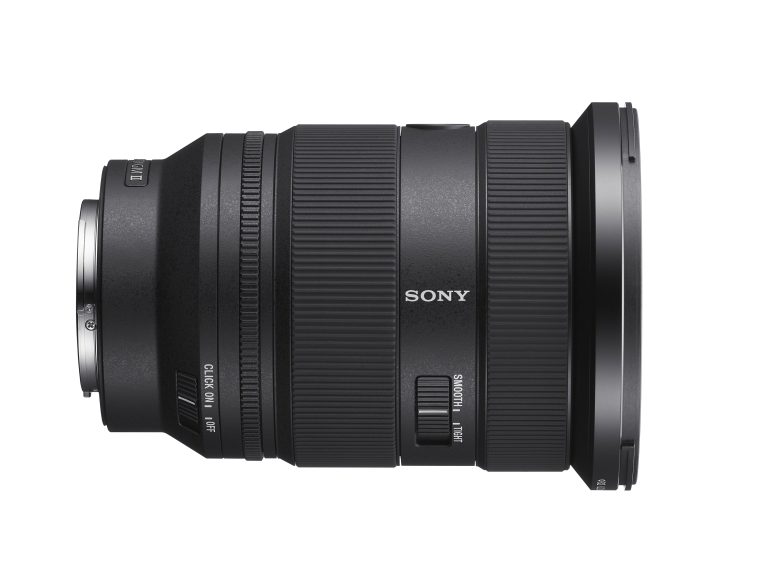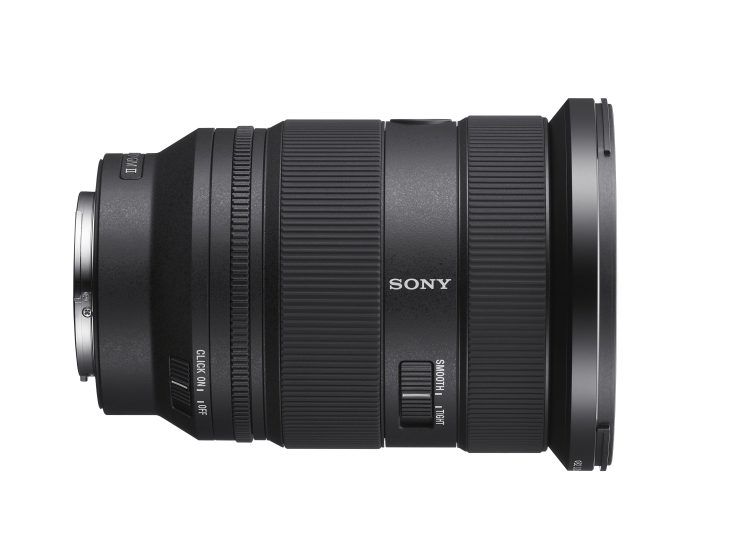 As a photographer whose camera is frequently bumped and jostled while traveling and shooting events, I'm especially happy to see that Sony has added a LOCK switch to the aperture ring so that I don't lift my camera to my eye to catch a fleeting moment only to discover that my aperture ring has been bumped from "A" to f/22 and that my photo is a 5 second blur (this was one of my few complaints about lenses like the Sony 24mm f/1.4 GM ).
Finally, the weight of the lens has been shifted towards the mount-end to improve stability, as Sony has done with quite a bit of success with their ultra-telephotos. The petal-shaped hood now has an access hatch so that photographers can turn circular polarizers or VND filters.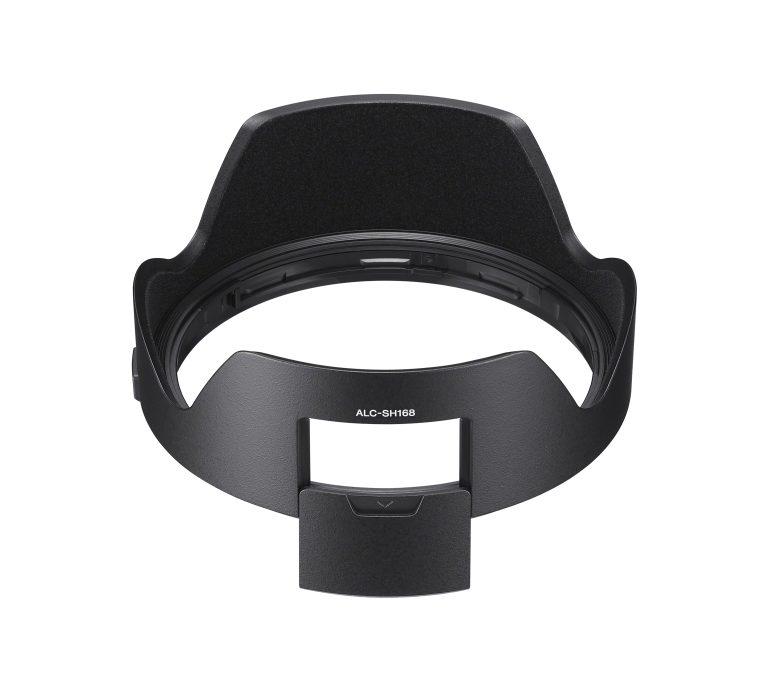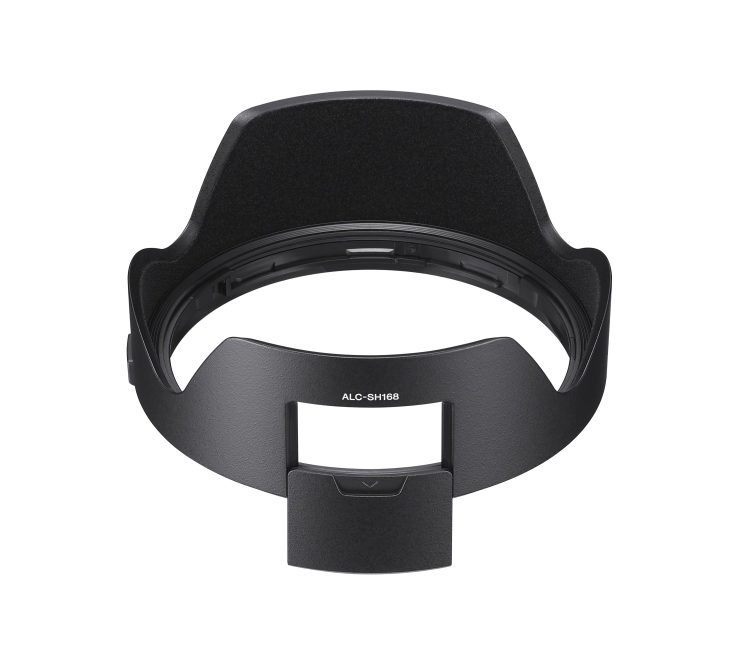 Price & Availability
Sony expects the new FE 24-70 f/2.8 GM II to begin shipping in June at a price of $2300 in the USA, or $3000 in Canada. This price is roughly in line with their previous offering, but is still more than double the cost of 3rd party lenses like the Sigma 24-70 f/2.8 ART (an excellent lens at $1099) and the Tamron 28-75 f/2.8 G2 at only $899.
While $2300 is about the same price as a Sony A7IV ( and more expensive than the A7III), the 24-70mm zoom range is probably the most useful lens that a generalist photographer can buy, good for shooting events, sports, news, travel, landscapes, and even portraits. If you're like me and are going to keep this type of lens on your camera most of the time, it does make sense to buy the best one possible (and I'd say the same thing about a 70-200mm).
The lens will be available for pre-order beginning tomorrow at B&H Photo. With current chip shortages and supply issues, I suspect that this lens will be hard to get your hands on for a while.