This evening, Tamron announced the development of the 70-300mm F/4.5-6.3 Di III RXD lens for full-frame Nikon Z-mount, Tamron's first model that is designed for the Nikon mount. A similar lens has been available for Sony E-mount for about a year, and that lens is optically excellent (as you can see in our review, here).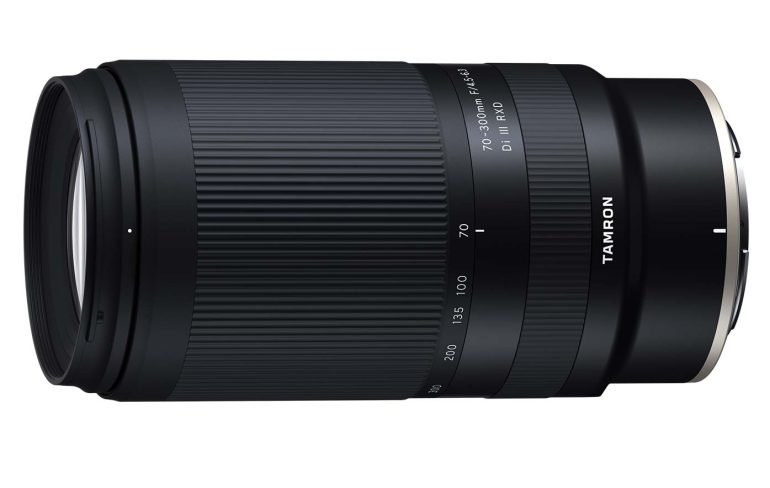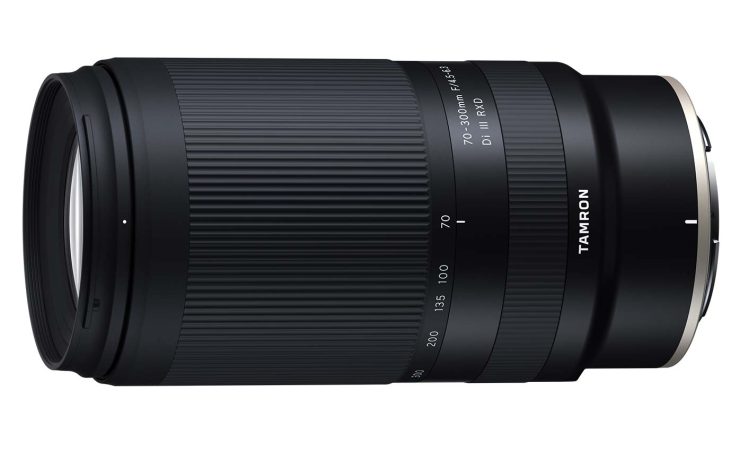 Nikon's Z-mount is significantly larger than the Sony-E, so there may be some optical differences in the lens design rather than just a "built in adapter", so to speak, so it will be interesting to see how the lens compares.
Tamron says that the new lens will begin shipping this fall, and although there are no prices currently listed for the new lens, the existing model for Sony costs $499, so I expect a similar price for Nikon.