Since writing the original Quick Guide to Reef Tank Photography (which is a good place to start if you've never...
In early August I spent several days at Flathead Lake, in Montana. About 30 yards from my cabin was an...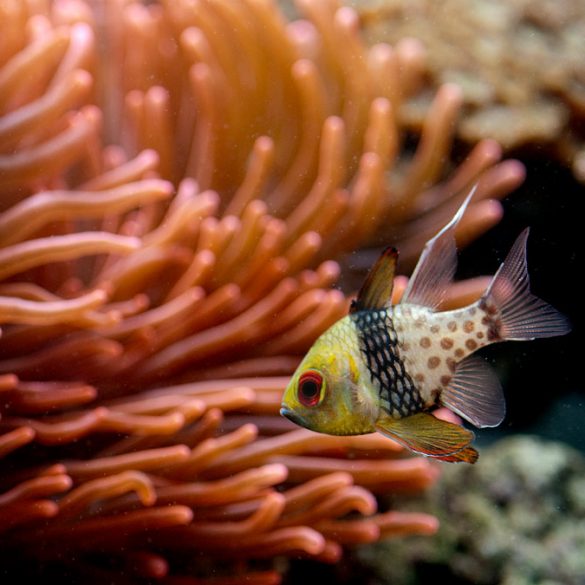 Since posting my original Quick Reef Tank Photography Guide, I've received quite a few questions about how people can improve...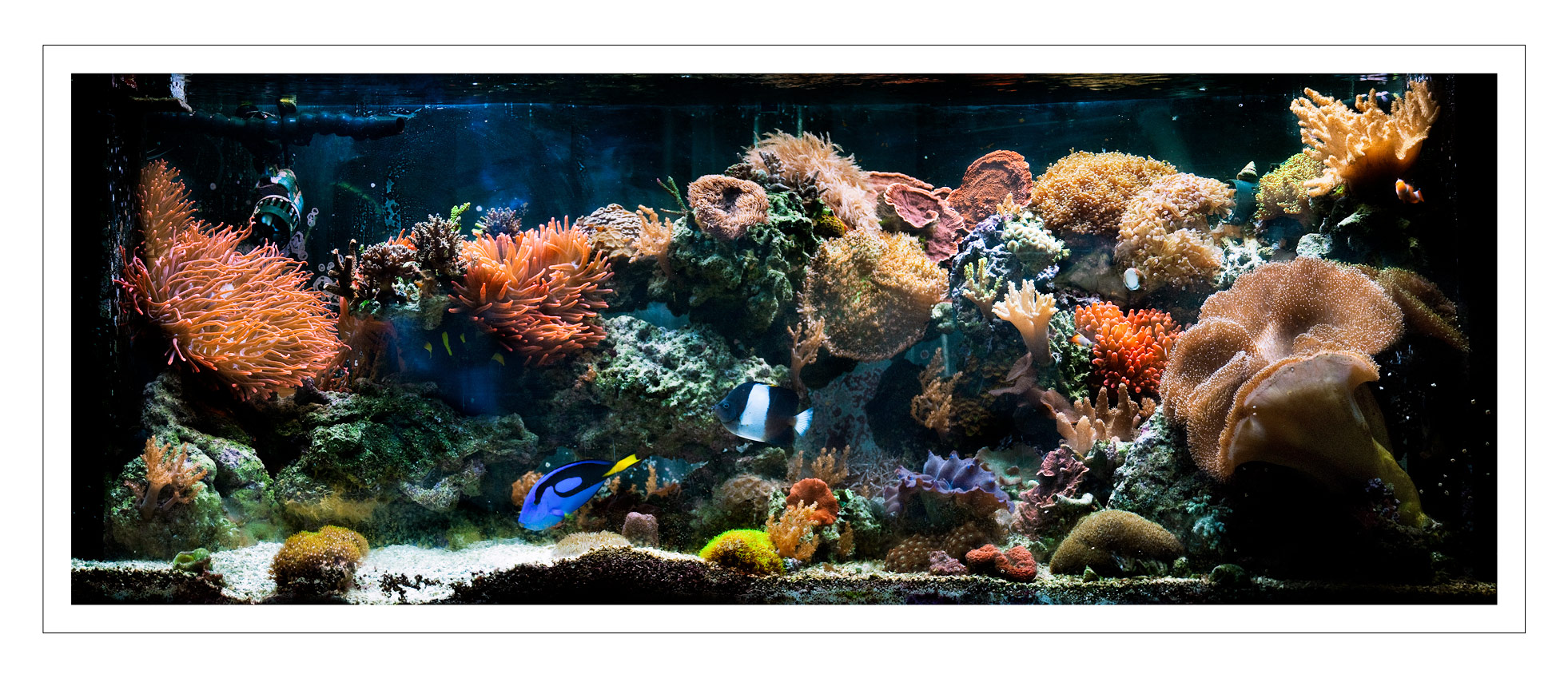 Last week, I had the opportunity to take some photos of a beautiful reef tank down in Kirkland.  I've taken...
A Video Tutorial In fact, I made this video as a test to see how the software would work, but...