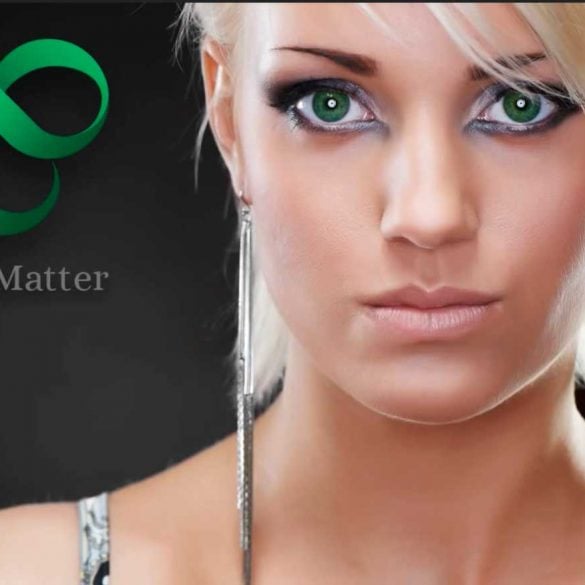 Those of you who are still learning the basics of Photoshop will appreciate the beginning of this video, and if...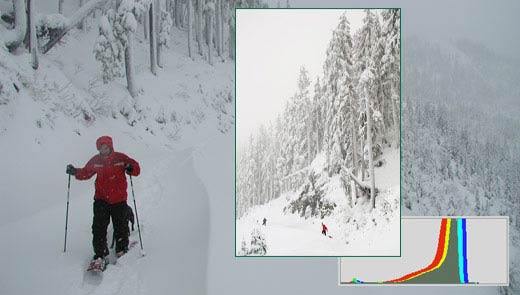 [W]ith the first three parts of this series behind us, I hope that you have a solid understanding of what...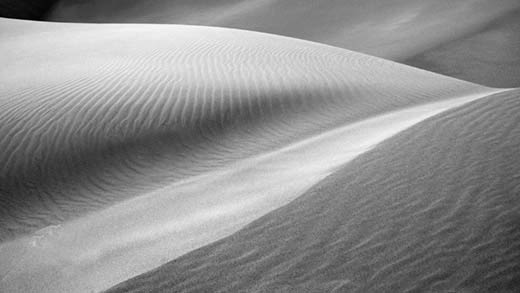 The Basics of Digital Black and White Processing Last week, I decided to make a video clip with a few...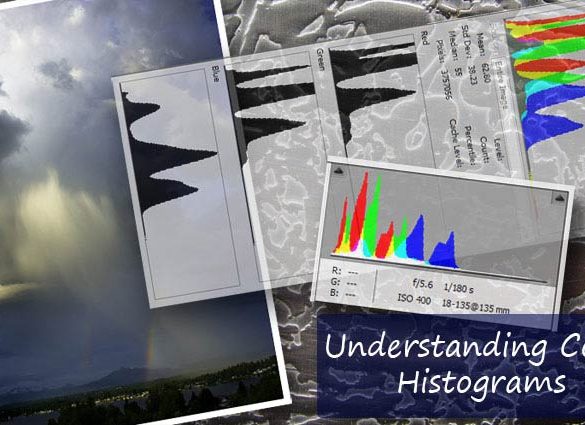 In Part 1 of this series, I explained the basics of how to read a black and white histogram. "But...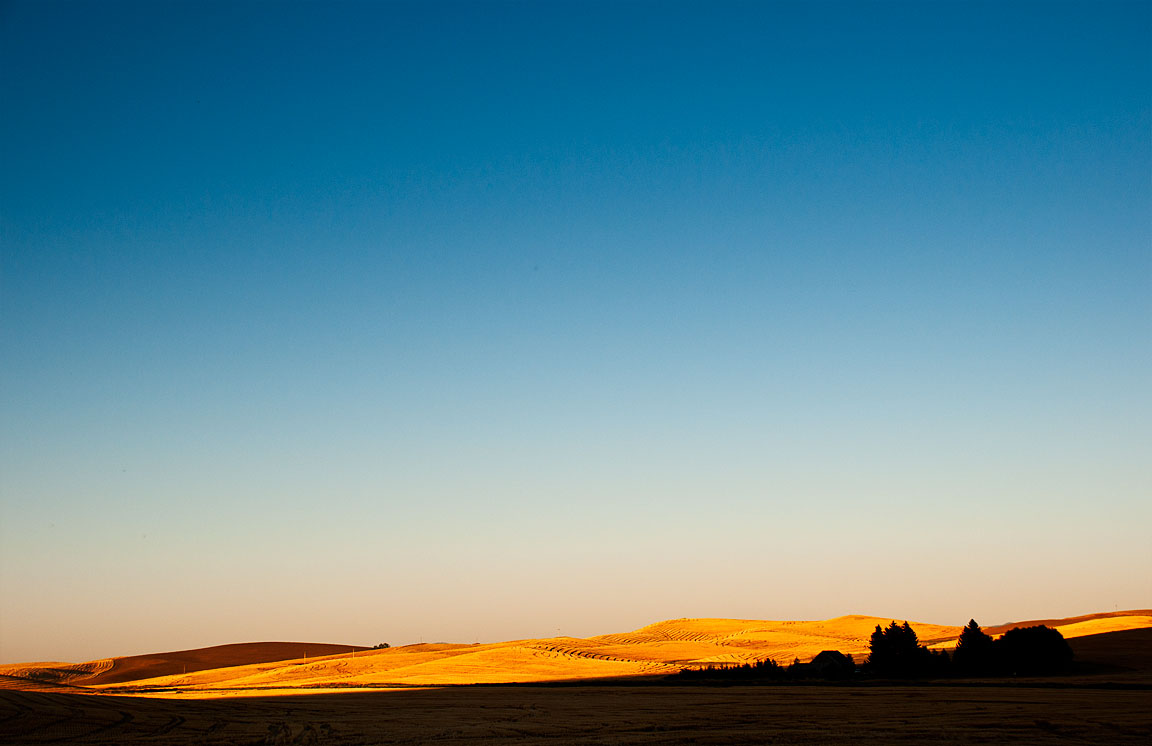 After visiting the Oregon coast and returning to the Seattle area briefly, I decided to head out across Eastern Washington....
To Make More Money Save your money for new lenses and more pocket wizards – building a good photography website...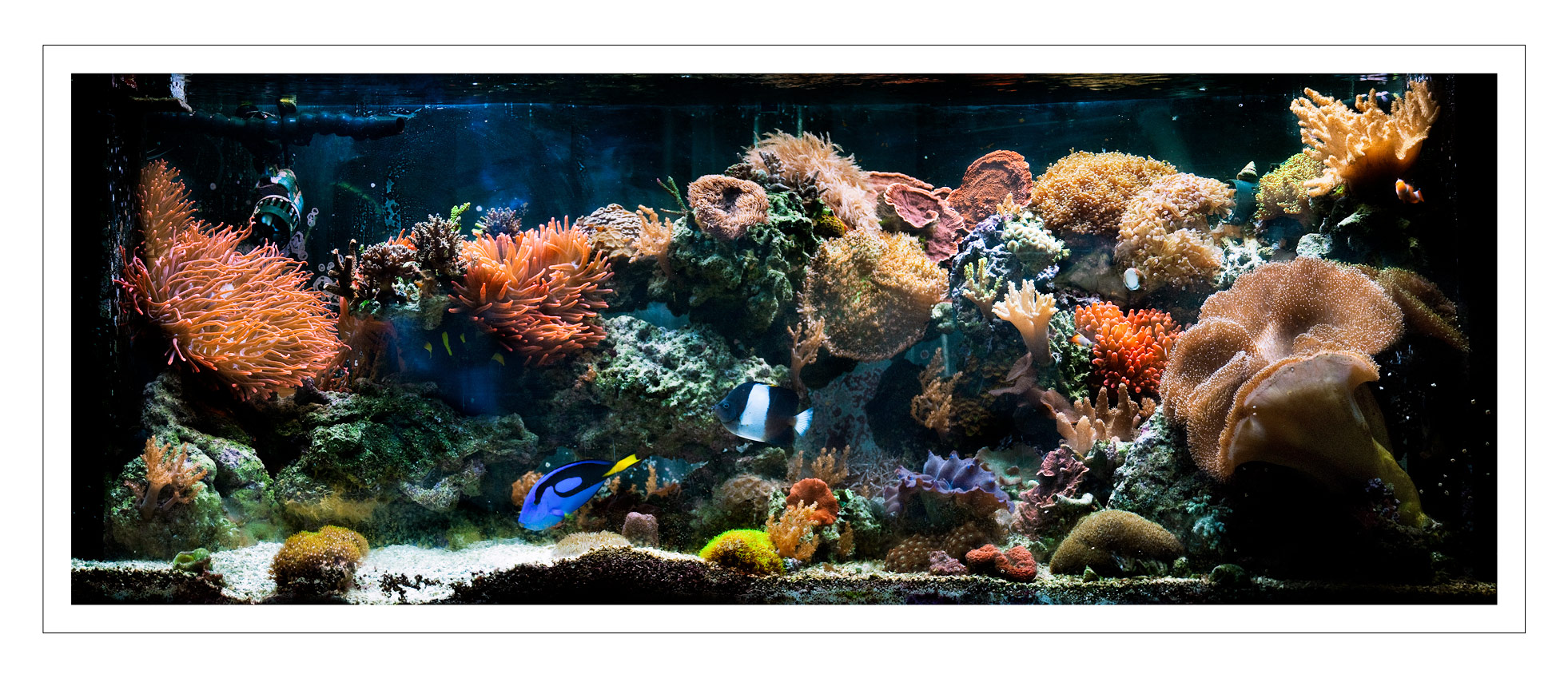 Last week, I had the opportunity to take some photos of a beautiful reef tank down in Kirkland.  I've taken...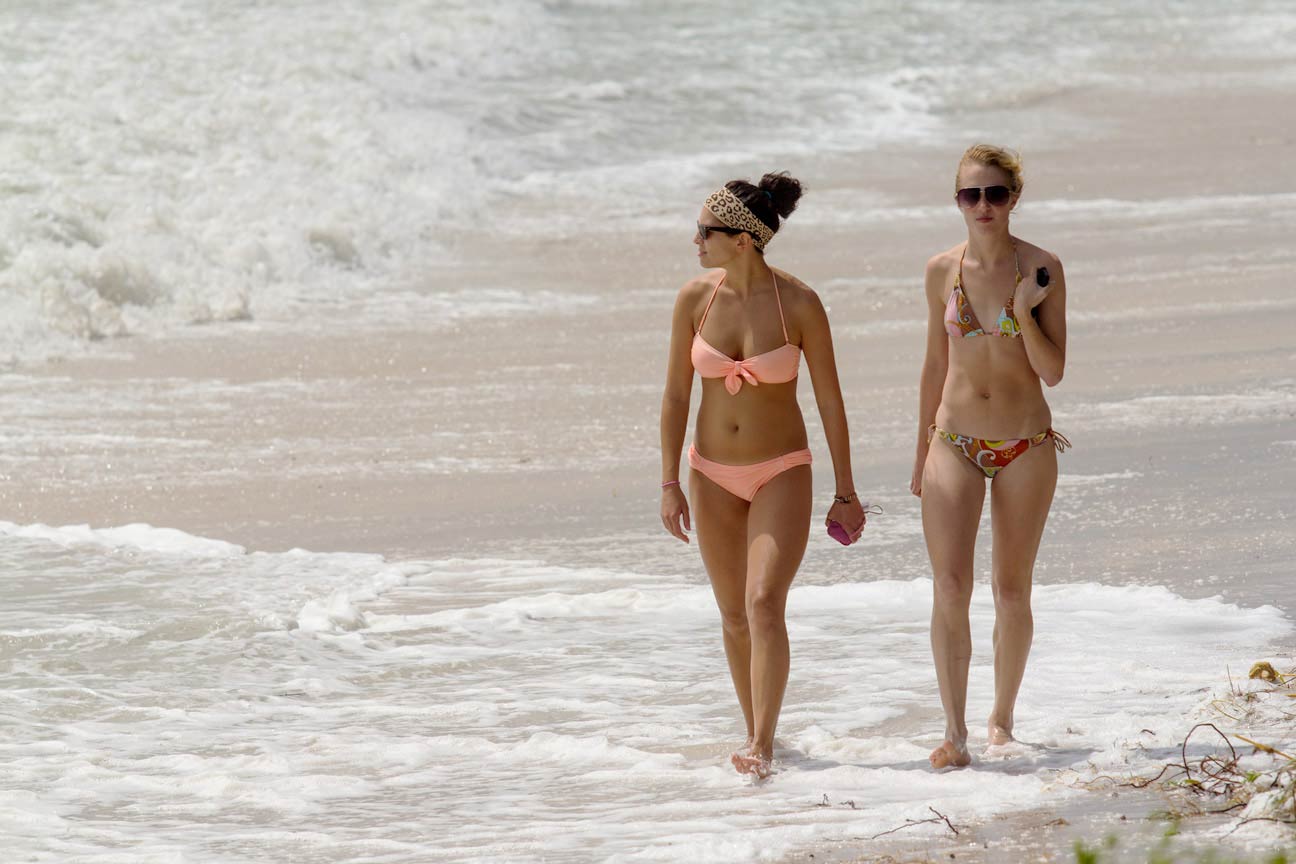 Watermarking images in Lighroom is pretty simple, but I've had enough questions about how to do it that there are...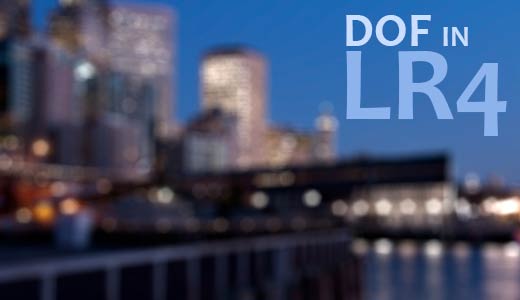 I made this video this morning in response to a question that I'd received on another video, about the ability...
As a general rule, I use two flash units for outdoor portraits… sometimes three. When the situation demands it, though,...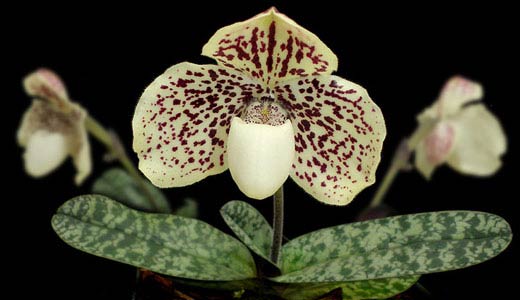 Following the demise of Flash/.SWF format, this article has become obsolete. Someday, I may create these animations in a modern...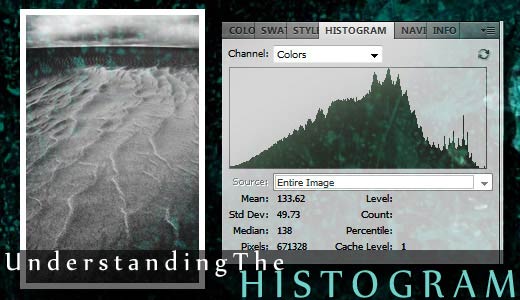 An Explanation of the Histogram : Histogram Basics Histograms are almost always confusing for the beginner in digital photography, which...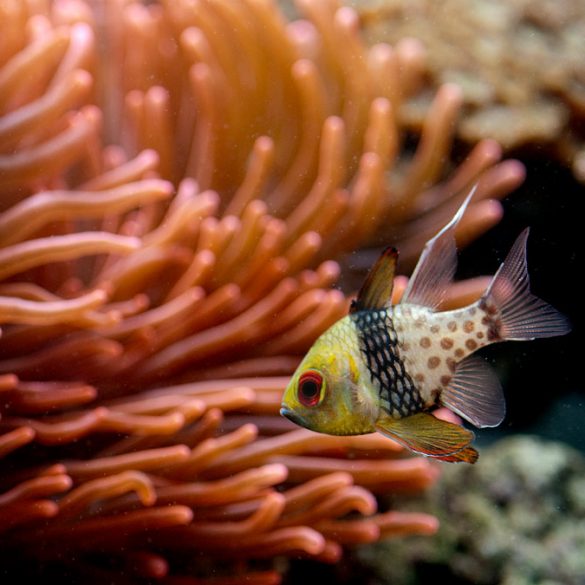 Since posting my original Quick Reef Tank Photography Guide, I've received quite a few questions about how people can improve...
Since writing the original Quick Guide to Reef Tank Photography (which is a good place to start if you've never...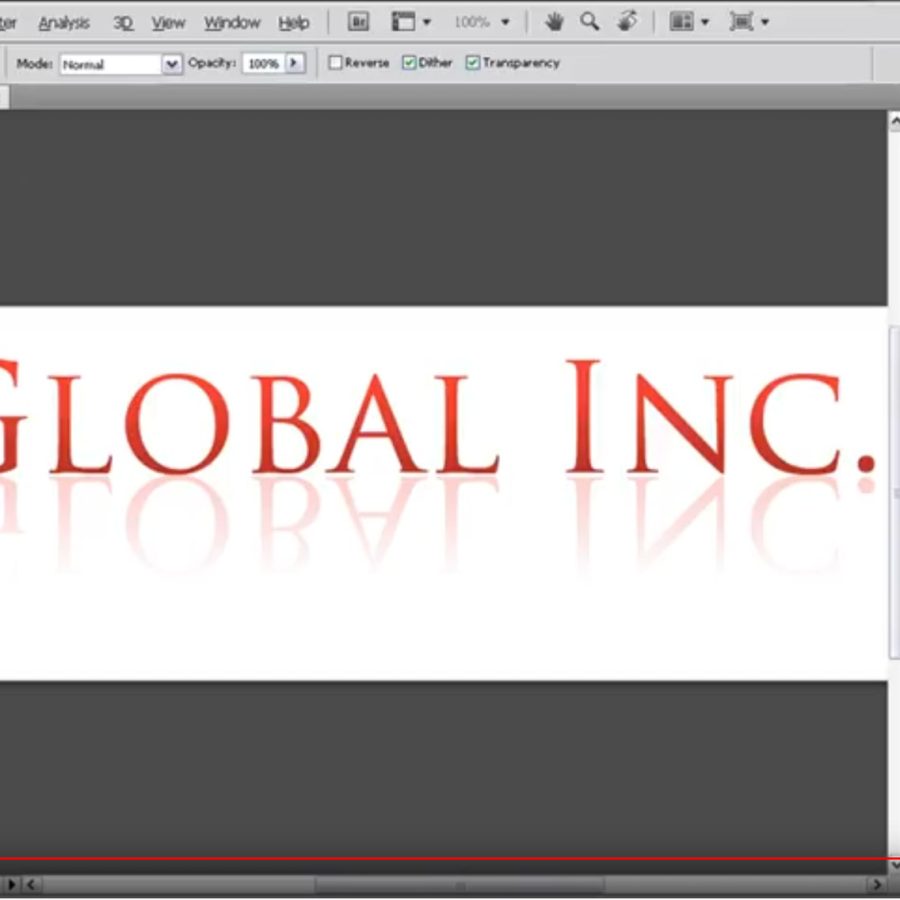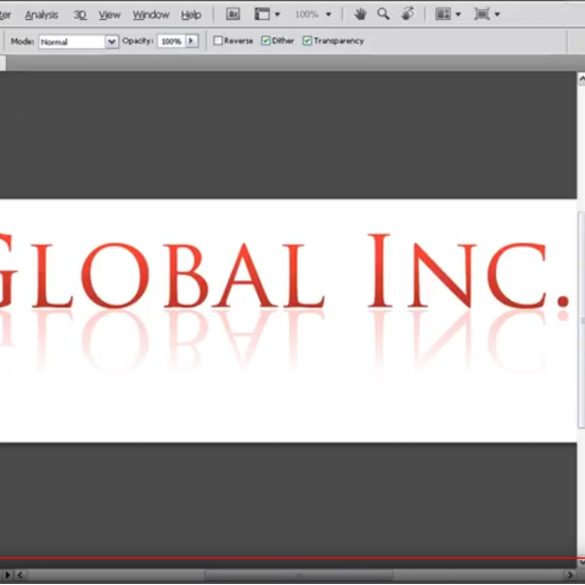 In this video, I show a couple of different techniques for using the gradient tool to create more interesting graphics....