Canon T6s vs 70D: How Do They Compare?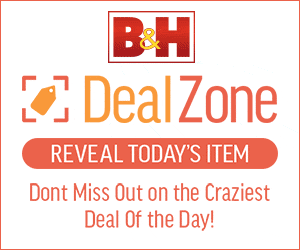 If you're in the market for a new DSLR, the choice between the new Rebel T6s and the slightly older Canon 70D can be a tough one; the Canon T6s has a brand new sensor and has also been fitted with features which are normally reserved for mid-level cameras like the 70D. Depending on your needs, though, it may not be as close a call as it first appears. Below, I'll explain the important differences and help you decide which one is right for your goals.
[UPDATE: Now that the Canon 80D is on the market, I've updated this comparison to look at the 80D and T6s. See the new article here.]
The Basic Stats
Before we look at the details in depth, here's a quick overview of the cameras' main stats.
Canon T6s
Canon 70D




Body Price
(current Amazon.com)
$849
$999
Body + 18-135mm STM Lens
$1049
$1299
Sensor Size
APS-C
(1.6x Crop)
22.3 x 14.9mm
APS-C
(1.6x Crop)
22.5 x 15mm
Sensor Resolution

24.2 Megapixels

20.2 Megapixels
ISO Range
100-12800
+25600
100-12800
+25600
Shutter Speeds
30 - 1/4000

30-1/8000

Flash Sync
1/200th

1/250th

Max. Frame Rate
5 fps

7 fps

Max. RAW Burst
7
(8 w/ UHS I)
15
(16 w/ UHS-I)
Max. JPG Burst
180
(940 w/UHS-I)
40
(65 w/USH-I)
Autofocus Points
(total)
19
19
Autofocus Points
(cross-type)
19
19
AF Sensitivity
-0.5 - 18 EV
-0.5 - 18 EV
Full Autofocus For Video
Yes, Hybrid CMOS AF III

Yes, Dual Pixel CMOS AF

Touch Screen AF
Yes
Yes
Video Resolutions
1080p @ 24, 30 fps
720p @ 50, 60 fps
1080p @ 24, 30 fps
720p @ 50, 60 fps
Video Out
No Clean HDMI Out
(for practical use)
No Clean HDMI Out
Card Slots
1 SD (SDXC)
UHS-I Support
1 SD (SDXC)
UHS-I Support
Connectivity
Wi-Fi
NFC
USB
Wi-Fi
NFC
USB
GPS
No
No
Battery Life
440 shots

1300 shots

Weight
(CIPA)
555g
755g
Viewfinder Coverage/
Magnification
95%
.82x
98%
.95x
The New Sensor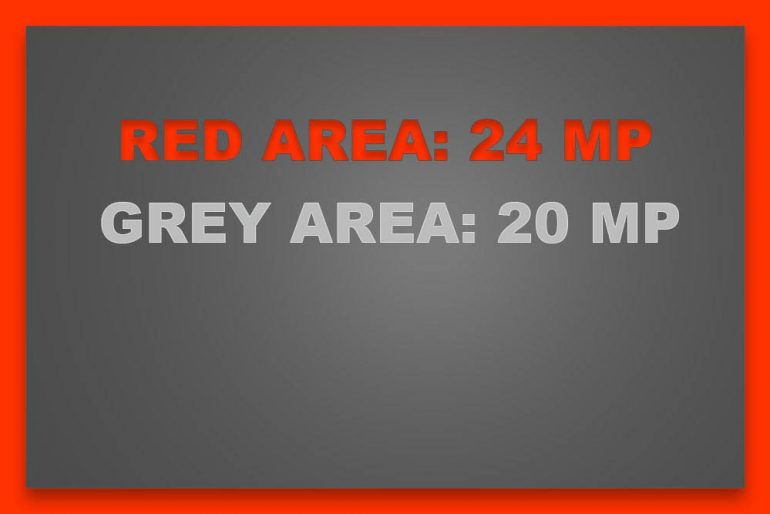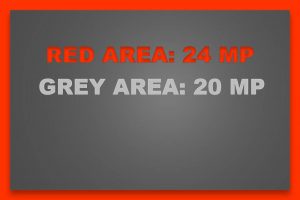 Don't expect a big difference in image quality. The Canon T6s sports a new 24.2 megapixel sensor, currently the highest resolution available in a Canon DSLR (until the 50 megapixel Canon 5Ds/r start shipping). However, while this is a 17% increase in resolution over the Canon 70D's 20 megapixel sensor, even the T5i's 18 megapixel sensor had higher resolution than most of the lenses that are available. This means that increasing the resolution of the sensor isn't going to be capturing more detail, it's just going to be capturing the same detail with more pixels. That said, if you're going to use the best lenses available and shoot with impeccable technique, you may see a slight improvement in resolution by using the Canon T6s over the 70D. Most people will not; they'll just need more storage space.
Looking at RAW files from each camera, my initial impression is that the Canon 70Ds files at high ISO (1600 and above) are less noisy than those from the T6s, though the difference is modest; about a half stop difference. The newer T6s sensor is not any better than the older sensor, at any rate.
Autofocus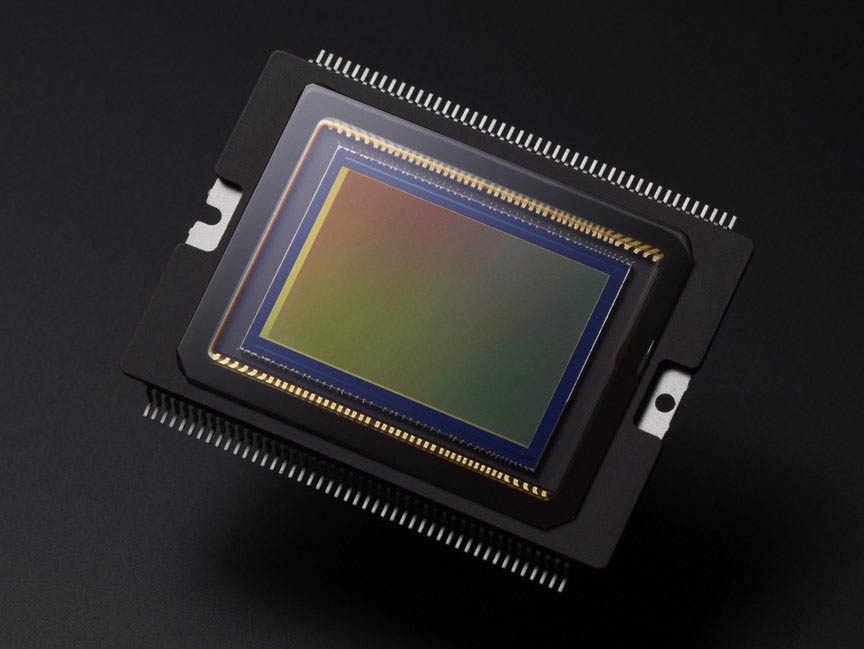 When it was released, the Canon 70D's dual-pixel focusing system was a major technological development in live-view autofocus functionality. The 70D sensor has built-in phase-detection functionality 1 If you're not sure what phase detection is or why it's important, I recommend watching my video on the subject, here: http://www.youtube.com/watch?v=jbXJpVsTwo8 within the normal capture pixels on the sensor, allowing it to focus quickly and accurately while shooting video or while using live-view mode… essentially just as fast as when looking through the viewfinder.
Because of the dual-pixel CMOS focusing system, the 70D became the first DSLR in which live-view could be a truly useful tool for shooting action with the camera held overhead or below eye-level. It was also the first viable DSLR alternative to a video-camera for shooting high quality HD footage with autofocus. Because of it's speed and accuracy, functions such as face-tracking also become especially useful, especially for those who are vloggers or otherwise shooting video of themselves and can't be on both sides of the camera at once.
The T6i and T6s do not use the same dual-pixel autofocus technology used in the 70D, but they use an advanced version of the hybrid phase-detect system found in the T5i, and while the AF system of the T5i was still significantly slower than that of the 70D, the T6s has made great strides and is now very similar; in most situations it will focus just as fast as the 70D. I've been very impressed. In situations with low contrast, however, it can hunt a little more frequently than the 70D.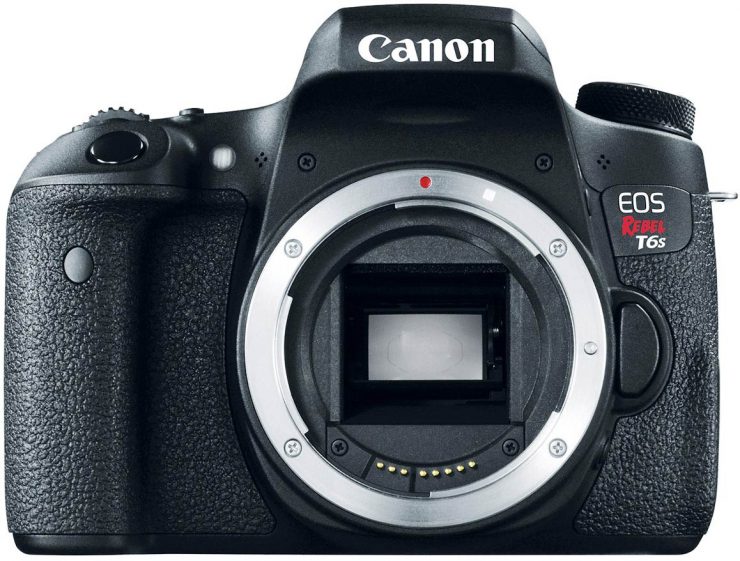 When it comes to shooting through the camera's viewfinder, though, both cameras use the same autofocus system. While the T5i shared the autofocus system of the 60D, the T6i and T6s have the same AF system as the 70D, both of which have inherited it from the original Canon 7D. It is an excellent system, with 19 cross-type AF points (again, if you don't know what I cross-type point is, watch my video on the subject) and a dual-diagonal cross-type in the center. As such, both the 70D and the T6i/s have fast, reliable autofocus performance for shooting sports and events.
High Speed Performance
The Canon 70D outperforms the T6s in many speed-related categories. The 70D has a faster top shutter speed (1/8000th vs 1/4000th) and shoots more frames per second (7 fps vs. 5fps) than the T6i, and the 70D can sustain those shooting speeds much longer. While the T6i's buffer will be full after shooting 8 RAW images, the 70D can shoot a full 16 of them in a row (or 65 JPG files). However, if you're the type of photographer who doesn't want to deal with RAW files2 …though you really should. , the T6i can shoot 940 JPGs in a row, which will be sufficient for nearly any amateur, and 5 frames per second is more than adequate for most amateur action photographers. That said, the 70D will feel like a more responsive camera, with a shutter lag of only 65 milliseconds. No shutter lag numbers are available for the T6i yet, but for other Rebel models, the numbers have been closer to 200ms.
Body & Layout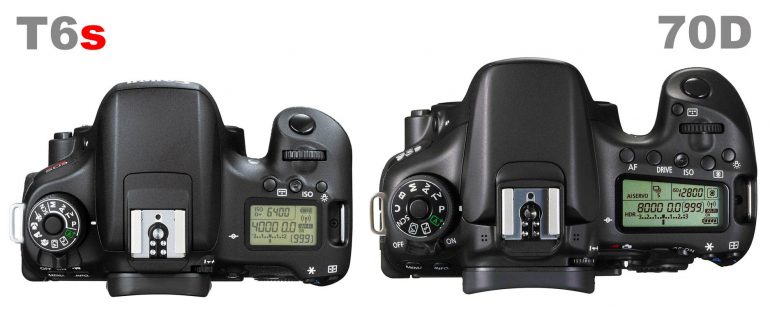 Personal preference plays a major role in determining which body size and style will be preferable for you. Some people prefer a heavier, larger body, and some people (hikers, for example) prefer something more lightweight and compact, and there is a significant difference between these two bodies. The T6s is clearly the lighter (about 26%) and smaller of the two. It's also worth noting that, a result of the compact size and smaller power-source, you should expect to get about 1/3rd as many shots from a single battery. Keep in mind that if you prefer the T6s but have large hands, you can increase the size by adding a battery-grip such as Canon's BG-E18 which will allow you to double the camera's battery life as well.
The Canon T6s has two body features that separate it from the T6i and put it in the realm of more professional level cameras. The most obvious is probably the top mounted LCD panel (above). The most useful for advanced photographers is probably the control wheel on the back of the camera which allows quick access to exposure compensation (making your picture brighter or darker). This is a must for any photographer shooting events in rapidly changing light (and one of the reasons that I started shooting with Canon cameras over 20 years ago). I don't find the T6s's as easy and comfortable to use as the 70D's, but at least it's there.
It's also worth mentioning that the Canon 70D features basic dust and weather sealing, while the T6s does not. If you often shoot photos in harsh conditions, this can make a difference.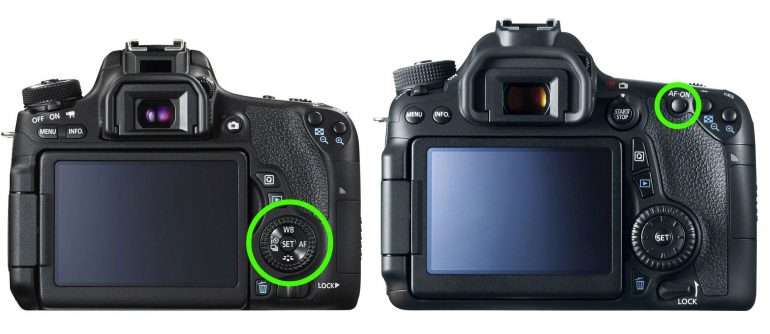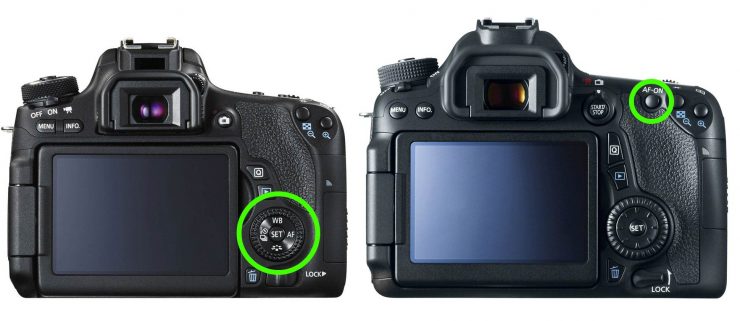 Many professional sports and action photographers prefer to use a dedicated button on the back of the camera for autofocus rather than using the shutter-button. This makes pre-focusing at a specific place easier, and allows for easier tracking of a subject when there are obstructions, even when shooting pictures the whole time. If this is a technique you'd like to master, you'll need to get the 70D; the T6s does not have a rear-AF button.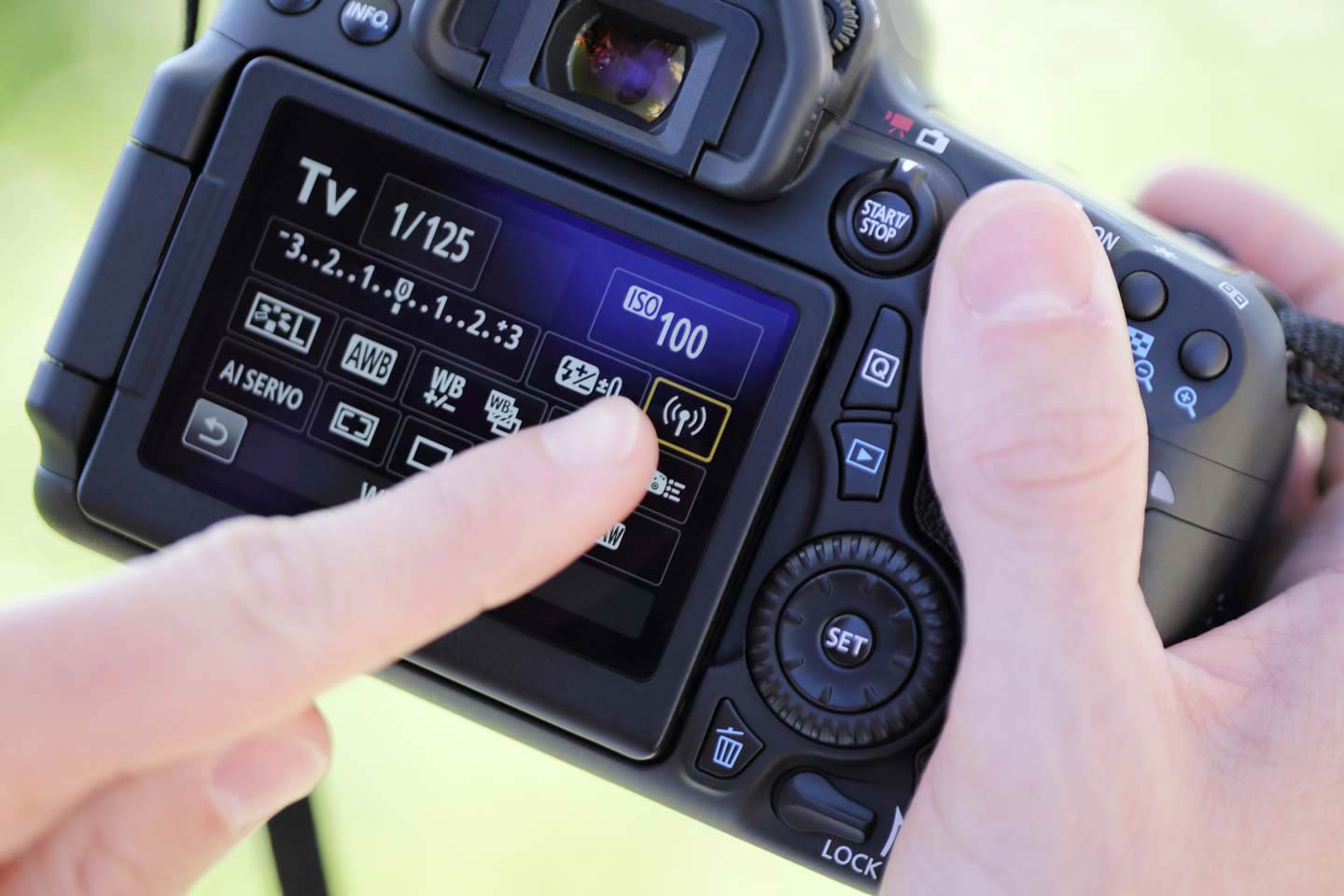 Conclusions: Which Should You Buy?
The Canon Rebel T6s is a feature-rich SLR that performs as well as mid-level or semi-pro SLRs from just a few years ago. If you're interested in taking better pictures, it is probably the best place to start.
Both cameras are excellent for shooting landscapes, travel photos, and portraits. The T6s is a great option for shooting casual action (kids playing, events, etc) but is not as strong as the 70D for heavy action shooting (school sports, professional weddings, etc) because of its smaller buffer and slower frame rate.
So, there are some good reasons to consider the Canon 70D, mostly involving action and video. This is how I'd make the choice:
Buy the Canon T6s if:
You want a good, all-around camera that is easy to use right-away
You shoot mostly portrait, family, travel and landscape pictures, along with some sports and action
You prefer a compact, lightweight camera
You want to shoot video in a studio settings, or casually as you would with a video camera , especially if you want to record the clean HDMI output directly to an external recorder
Buy the Canon 70D if:
You are serious about sports and action photography or wildlife photography
You are interested in using your SLR as a video camera, especially for shooting action. The 70D and 7D Mark II remain the best options for serious auto-focus video shooting
If you use your camera in harsh conditions- the 70D has some weather sealing
Long battery life is important to you
Your eyesight isn't great, the 70D has a larger and brighter viewfinder
A Note About Lenses
The lens that you choose to work with is just as important (often more important) than the camera that you choose. However, lens choice is also part of the creative process and is specific to the subject and situation that you're shooting; you'd use a very different lens for shooting a studio portrait than you'd use for shooting a sporting event at night or for shooting close-ups of insects.
If you're looking for a good all-around, flexible lens, both cameras are available in a kit with Canon's 18-135mm STM lens (the Canon 70D here, and the Canon T6s here), and I highly recommend it; the wide-angle end of the zoom is great for those times when you need to capture a larger area from up close or emphasize a foreground object, and the telephoto end is just powerful enough to shoot some sports, and it's a great length for portraits. If you need a lens that performs well in low-light situations, Canon's new 50mm f/1.8 STM lets in much more light (10  times more than the 135mm f/5.6), and the f/1.8 lens only costs about $125, and it's a wonderful portrait lens.
Questions? Comment?
In this post, I've attempted to highlight the most important differences between these two cameras, but there are many more than I can discuss in an article like this. If you still have questions, or would like further guidance, please let me know in the comments section below, and I'll answer you as quickly as soon as I get a chance. Please comment!
Best Prices
When making an investment in expensive equipment, it pays to deal with a reputable dealer so that you get the benefit of a good exchange policy and you don't run the risk of getting counterfeit or refurbished goods (which is more common than you might think). Luckily, they also tend to have the best prices. We recommend using Amazon.com, and buying through our links here will help support this site.