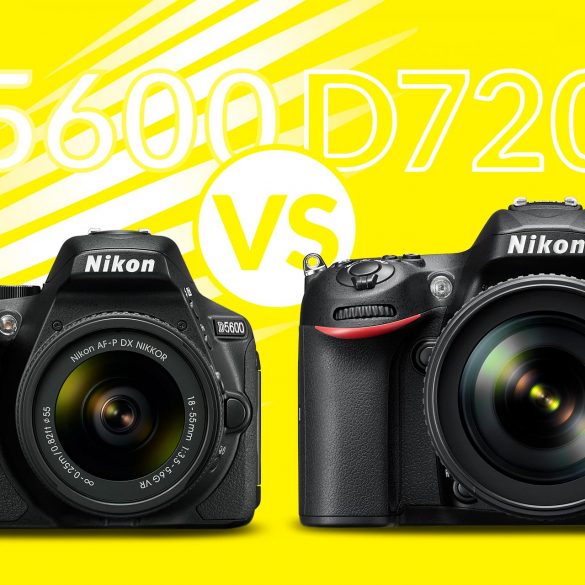 The Nikon D5600 is a very minor upgrade over its predecessor (the D5500), but still offers strong competition to the...
Read More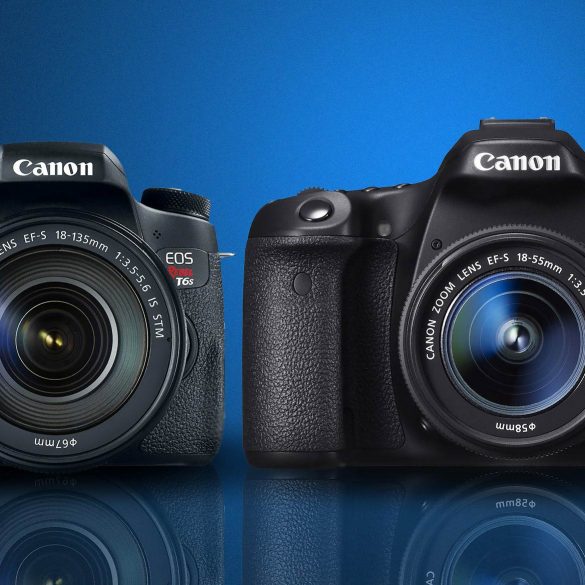 Canon T6s vs 70D: How Do They Compare? If you're in the market for a new DSLR, the choice between...
Read More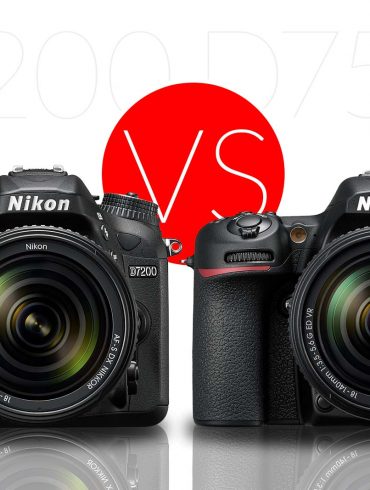 D7200 vs D7500: Is It Worth the Upgrade? Nikon's recently announced D7500 has a peculiar mix of features from the...
Read More