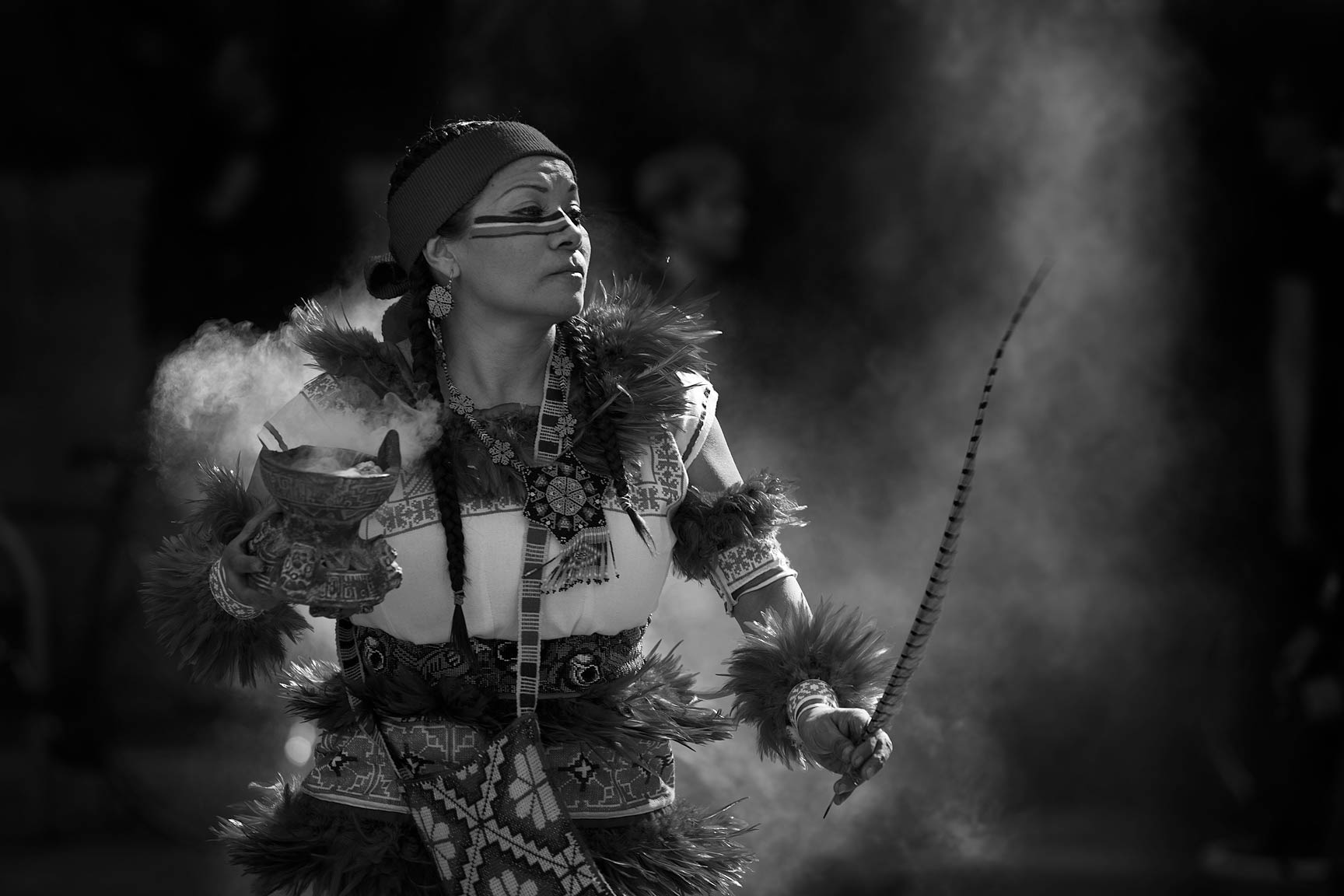 Seattle May Day, 2013 Shortly after noon on Wednesday, I pulled off of I-5 and headed east towards Judkins Park,...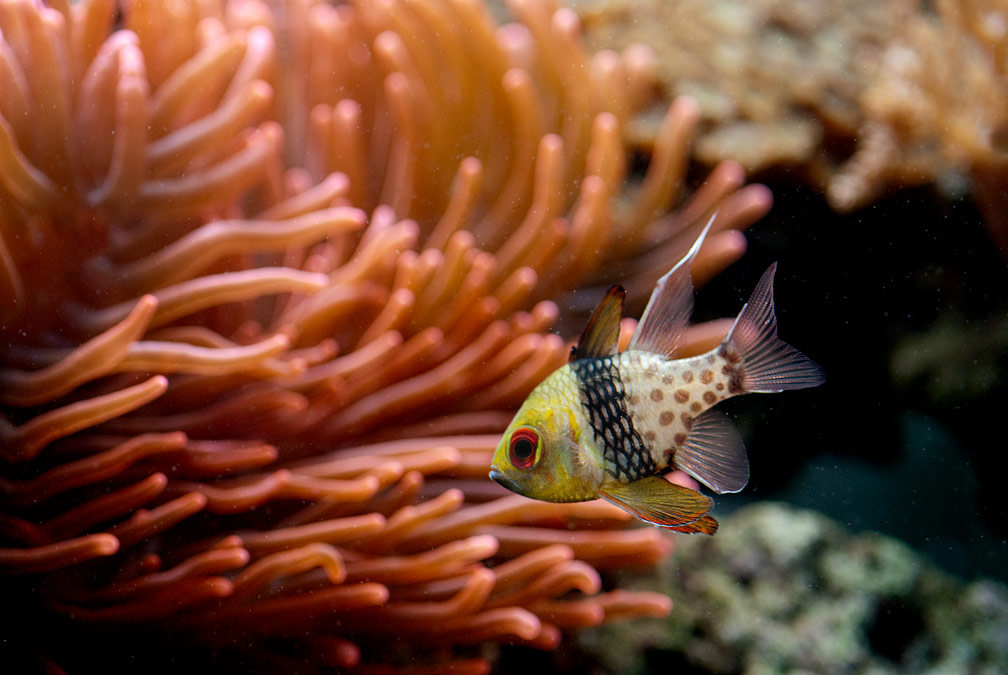 Since posting my original Quick Reef Tank Photography Guide, I've received quite a few questions about how people can improve...
I suppose that a lot of people are already really tired of HDR, and I admit that I have been...