Tech Photography Articles
Articles about cameras, lenses, exposure, and processing, including Photoshop tips.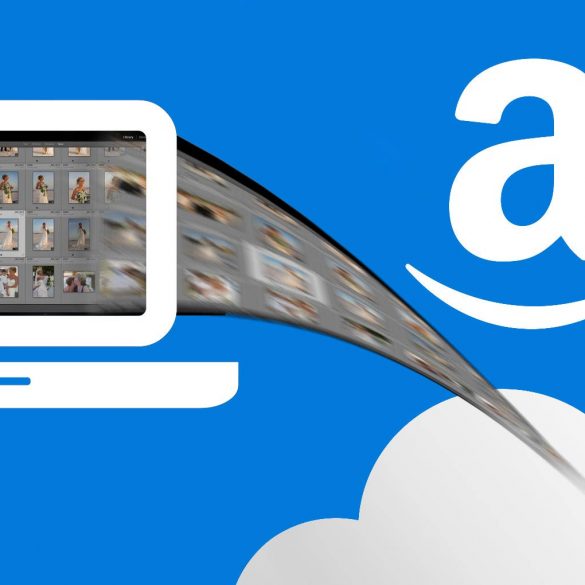 Last week when I heard that Amazon Cloud Drive had started offering unlimited photo storage to those of us who...
Read More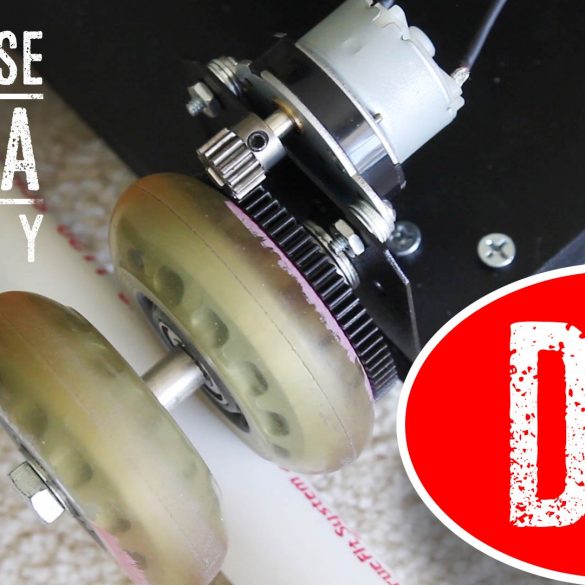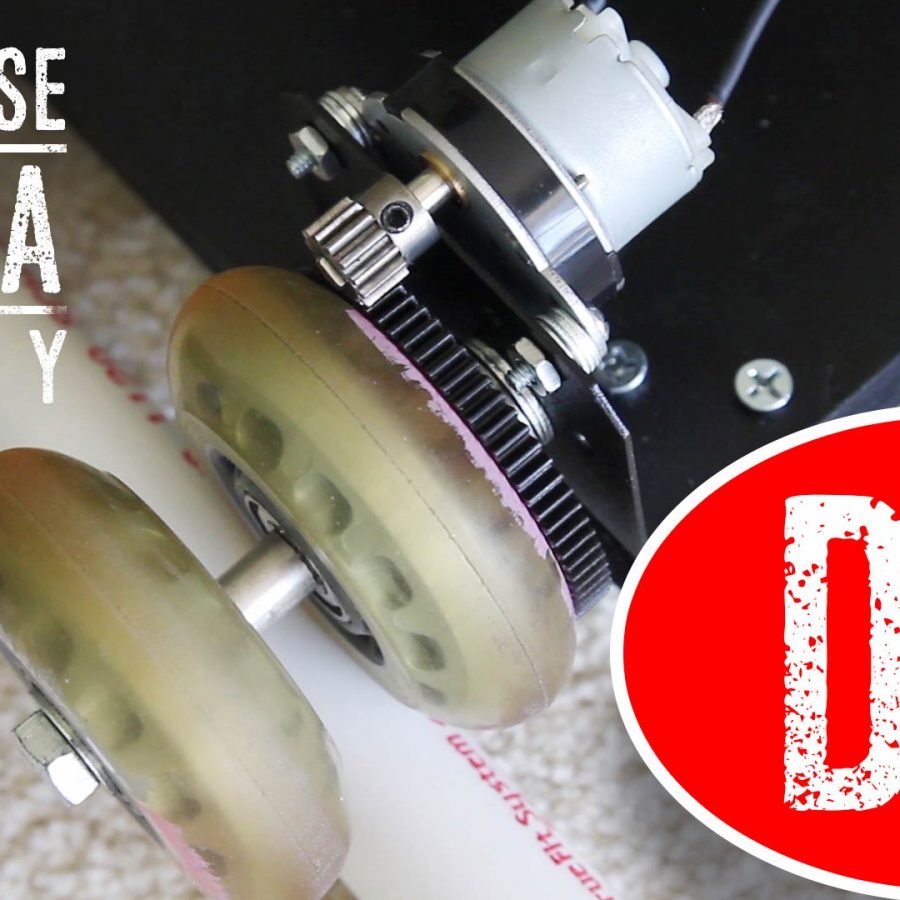 OK, this is something a little different than usual. I was looking through my collection of unpublished post drafts today...
Read More