One of the things that I love most about being a photographer is traveling, but flying can be hard on...
The Udee Backpack Though not strictly a camera bag, the Udee backpack may appeal to photographers who want to carry...
ThinkTank Urban Disguise 40 Classic v3.0 Very early in my career as a photographer I realized that it doesn't always...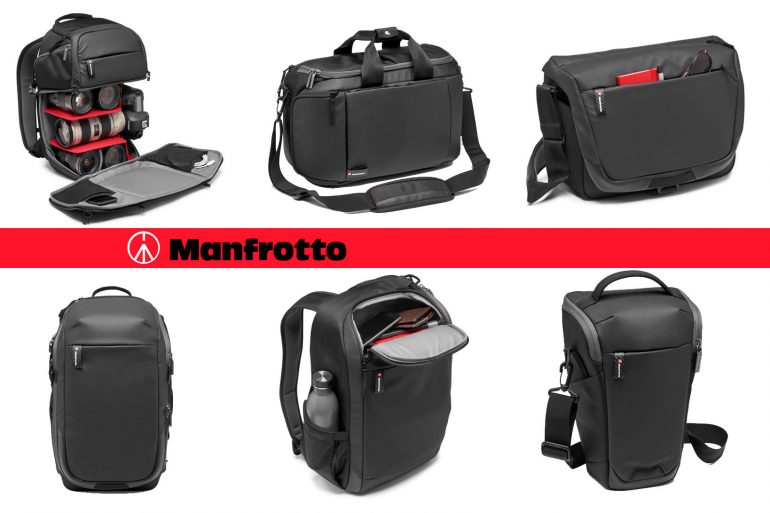 Manfrotto announced a new line of Advanced² camera bags this afternoon, including 6 backpacks, 5 shoulder bags, and 3 holsters....
The Tenba Messenger DNA 13 When I first unboxed this messenger bag, my mind inexplicably dug up a line from...
For the past three months I've been giving the new ThinkTank Naked Shapeshifter 2.0 a serious test: I've hiked with it in...
The Tenba Cooper 13 is a stylish, thoughtfully designed, and well-built camera bag. Although it's no bargain, its price is commensurate with its feature set and quality.