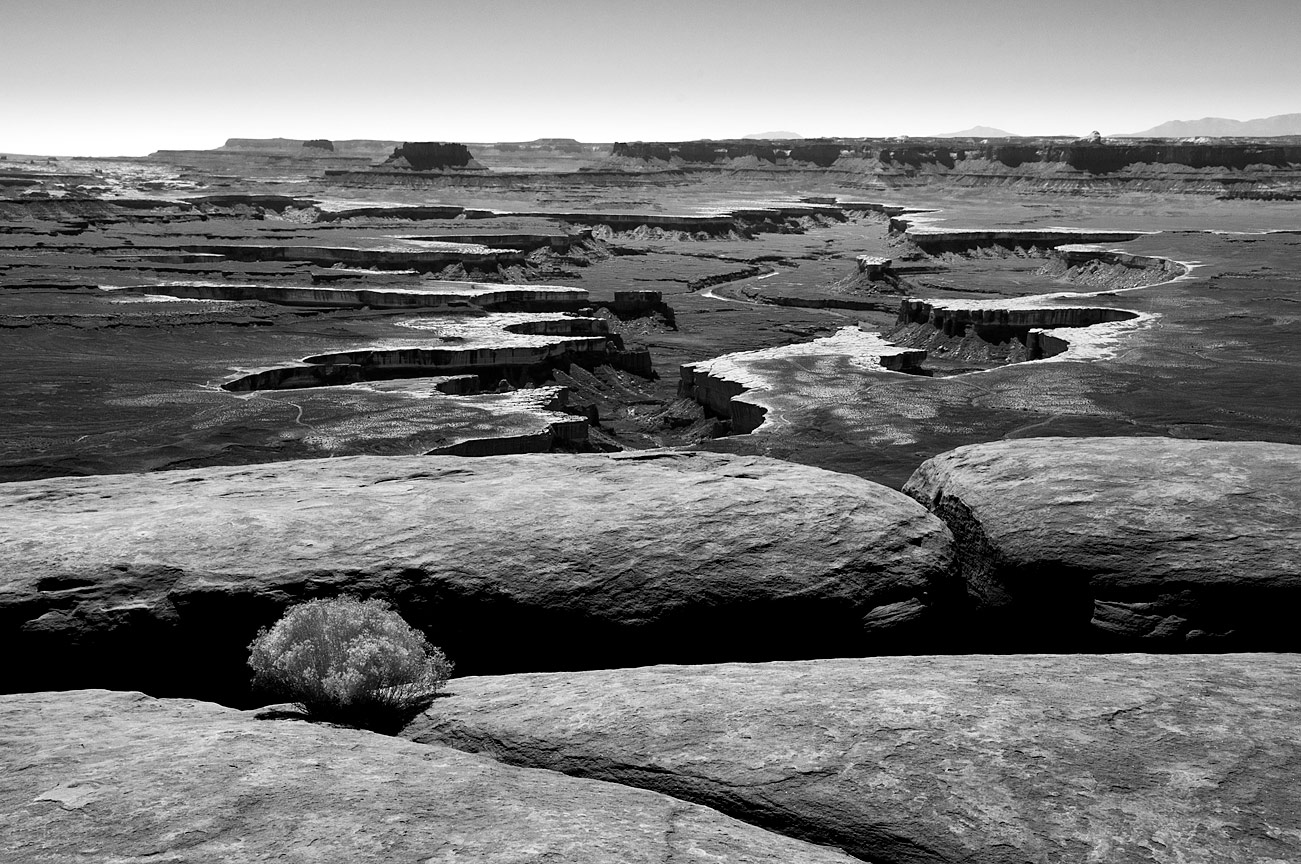 When I reached the gate of the Canyonlands National Park, north of Moab, UT, it was mid-morning and getting hot...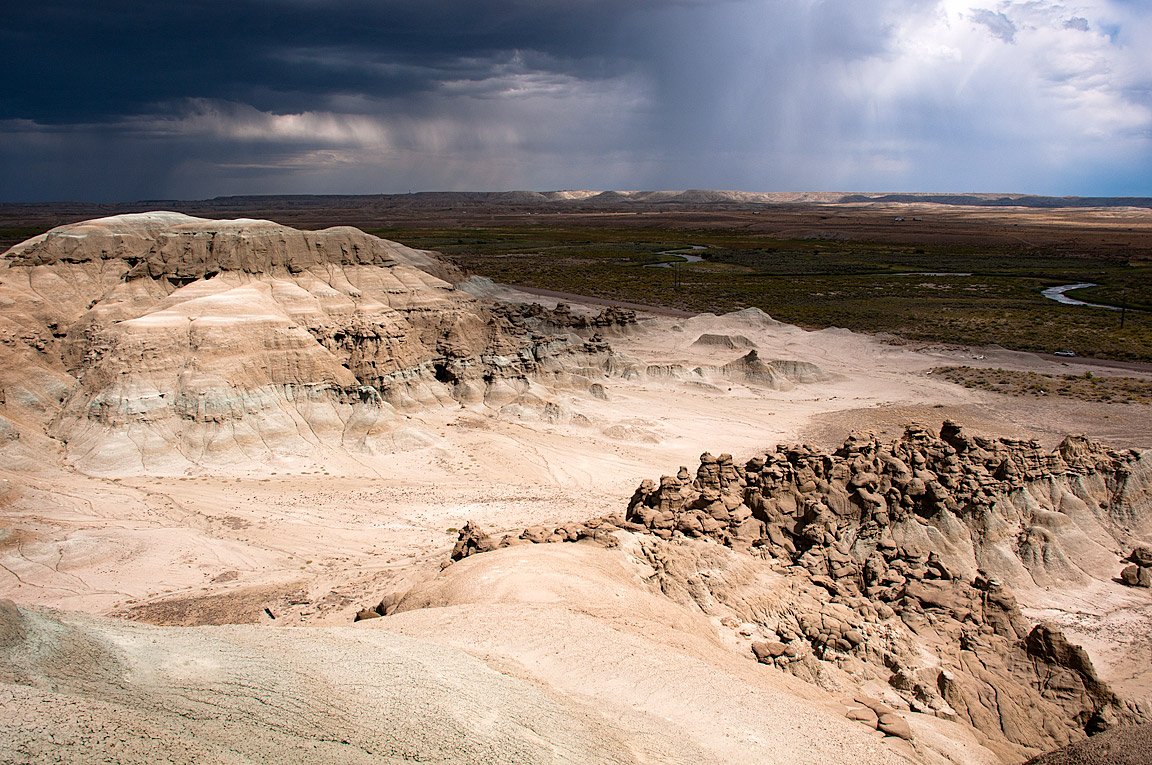 When I left off (having visited the Palouse and Idaho), I had stopped somewhere in Utah or Idaho for the...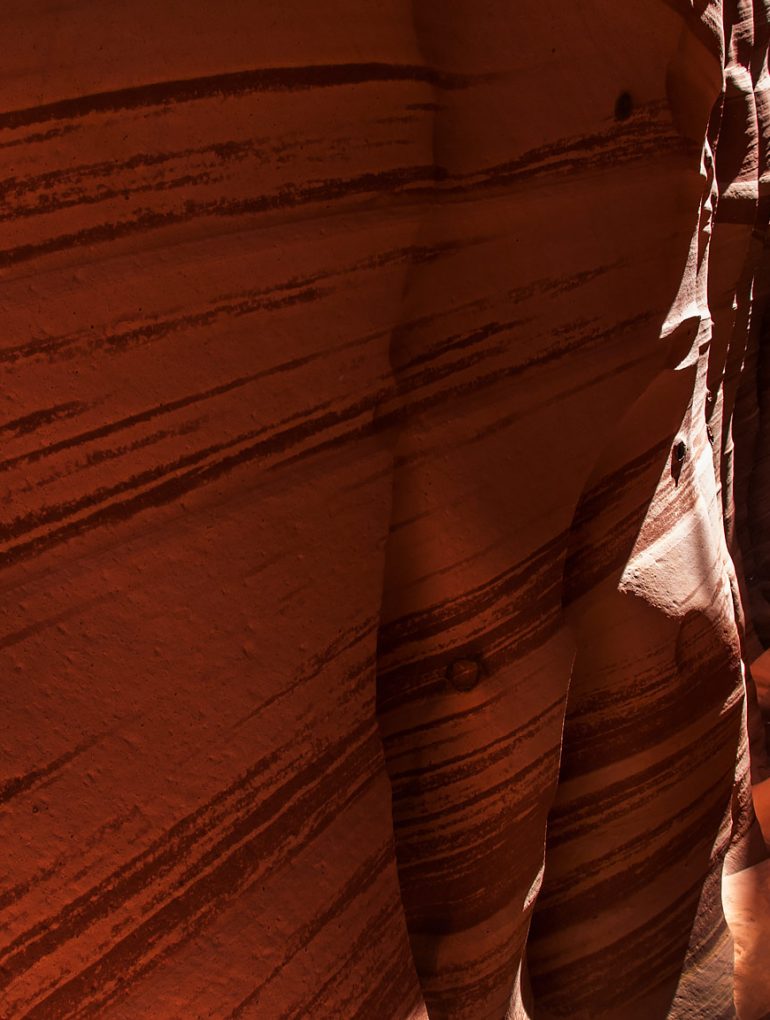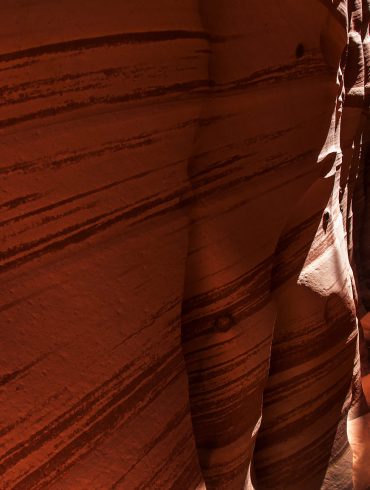 After spending a few days in Bryce Canyon, I decided that I'd like to get away from the crowds and...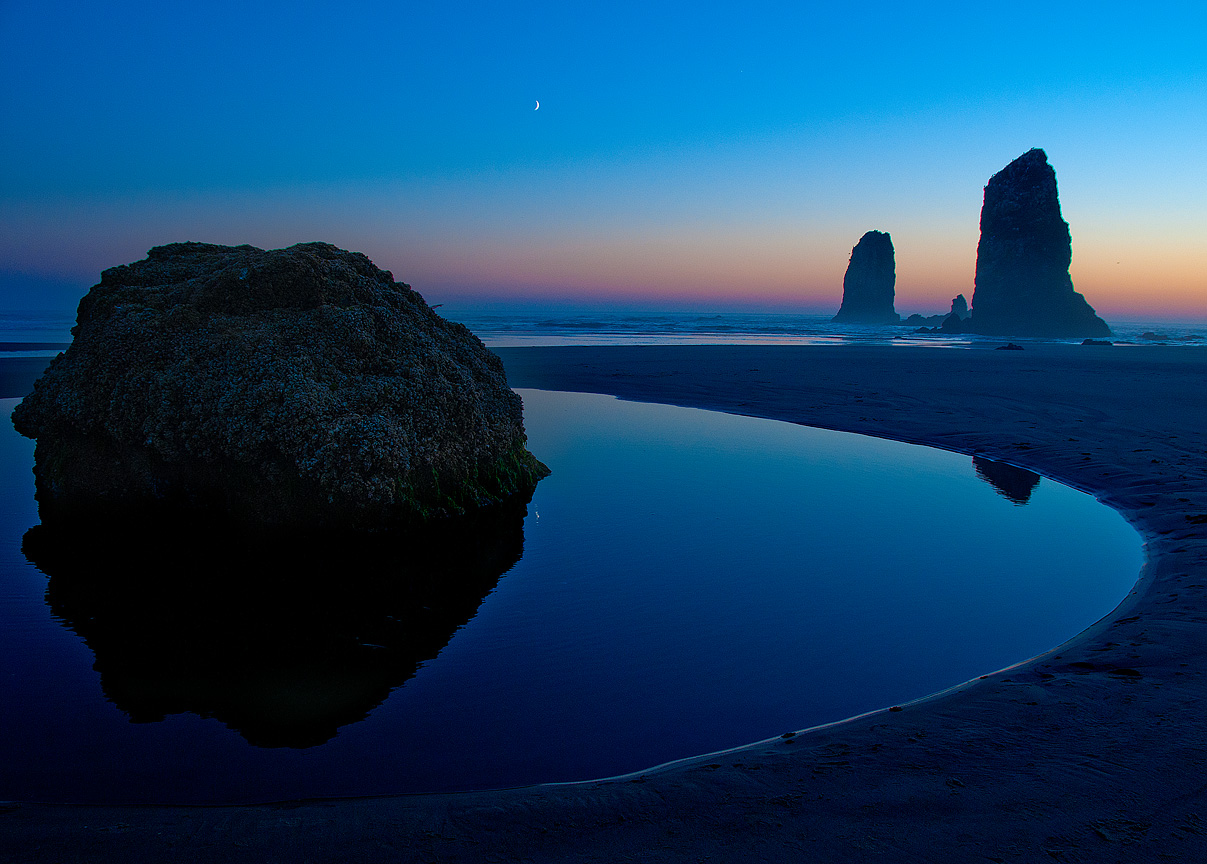 I started this trip on a Tuesday, and then again on a Wednesday, due to an early equipment failure… I'll...
Last Monday afternoon, as I was driving down to Magnuson Park in Seattle to meet a client, I noticed that...