One of the things that I love most about being a photographer is traveling, but flying can be hard on...
ThinkTank Urban Disguise 40 Classic v3.0 Very early in my career as a photographer I realized that it doesn't always...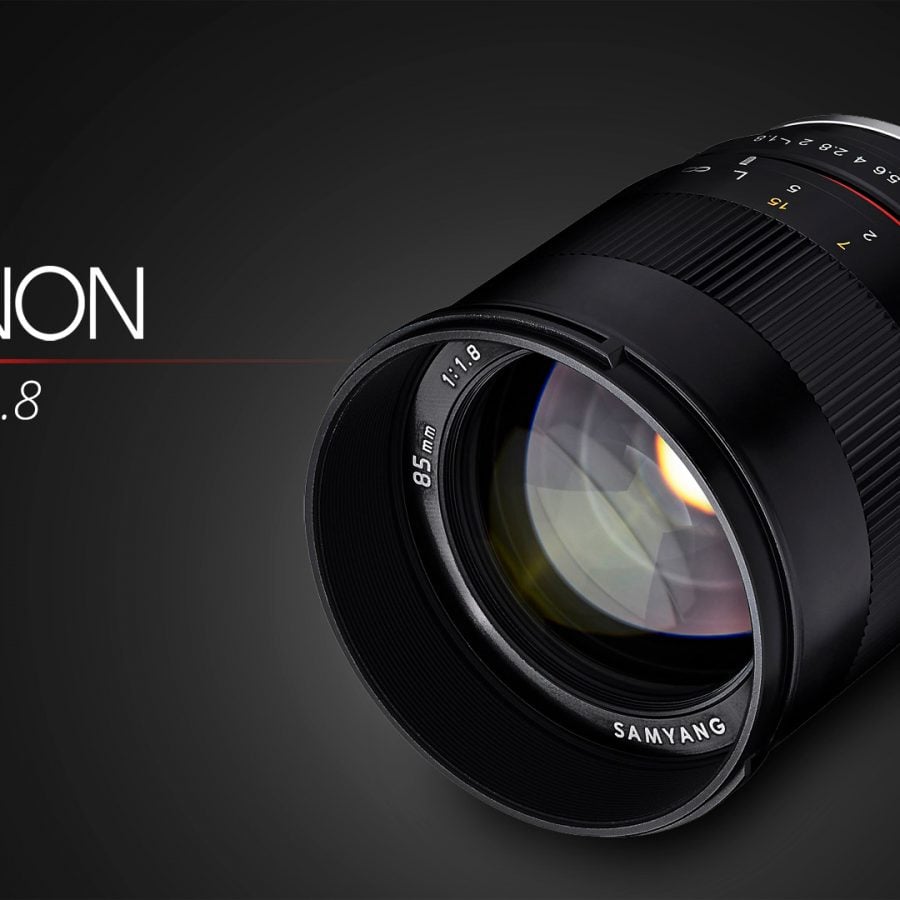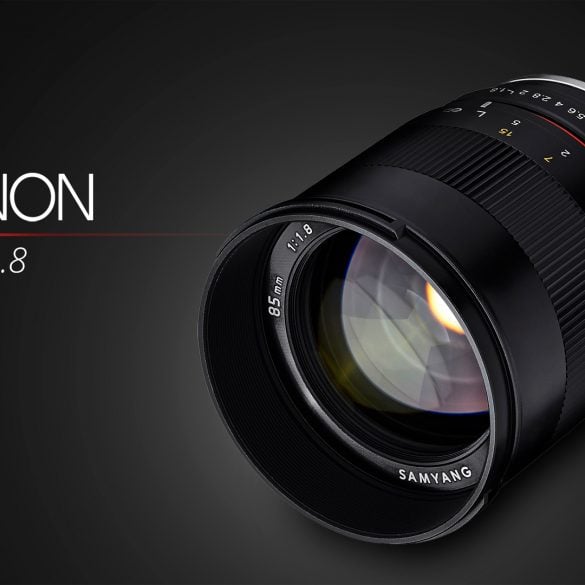 Yesterday, ThinkTank announced an update to their most popular shoulder/messenger bag, the Retrospective. Like the original, the v2 is a...
For the past three months I've been giving the new ThinkTank Naked Shapeshifter 2.0 a serious test: I've hiked with it in...