A review of the Moment Travel Wear backpack and accessories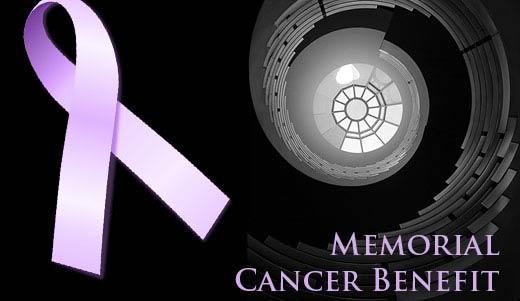 UW Cancer Center, Photo taken during operation in 2009 [O]ne year ago today, I held my mom's hand for the...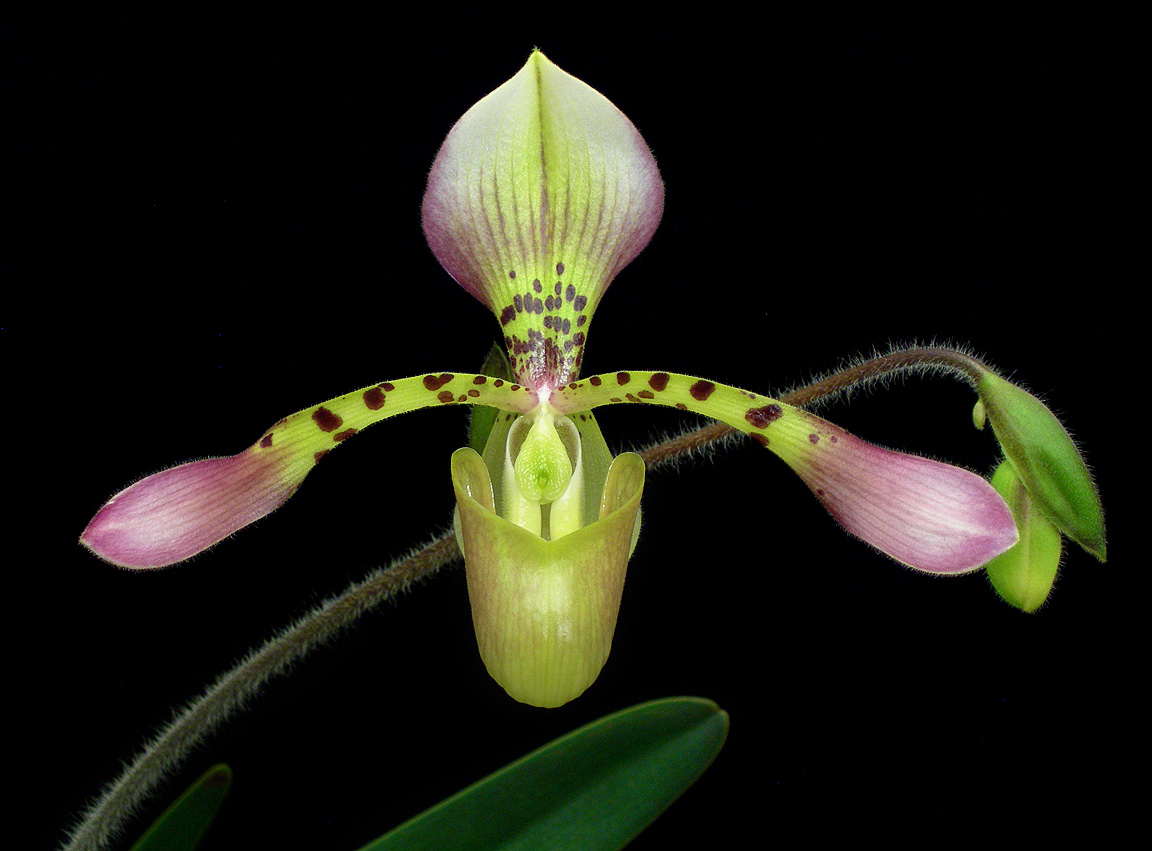 Orchid Photography Today, I published an article about orchid photography on the official B&H Photo blog, BHInsights.com. If you'd like...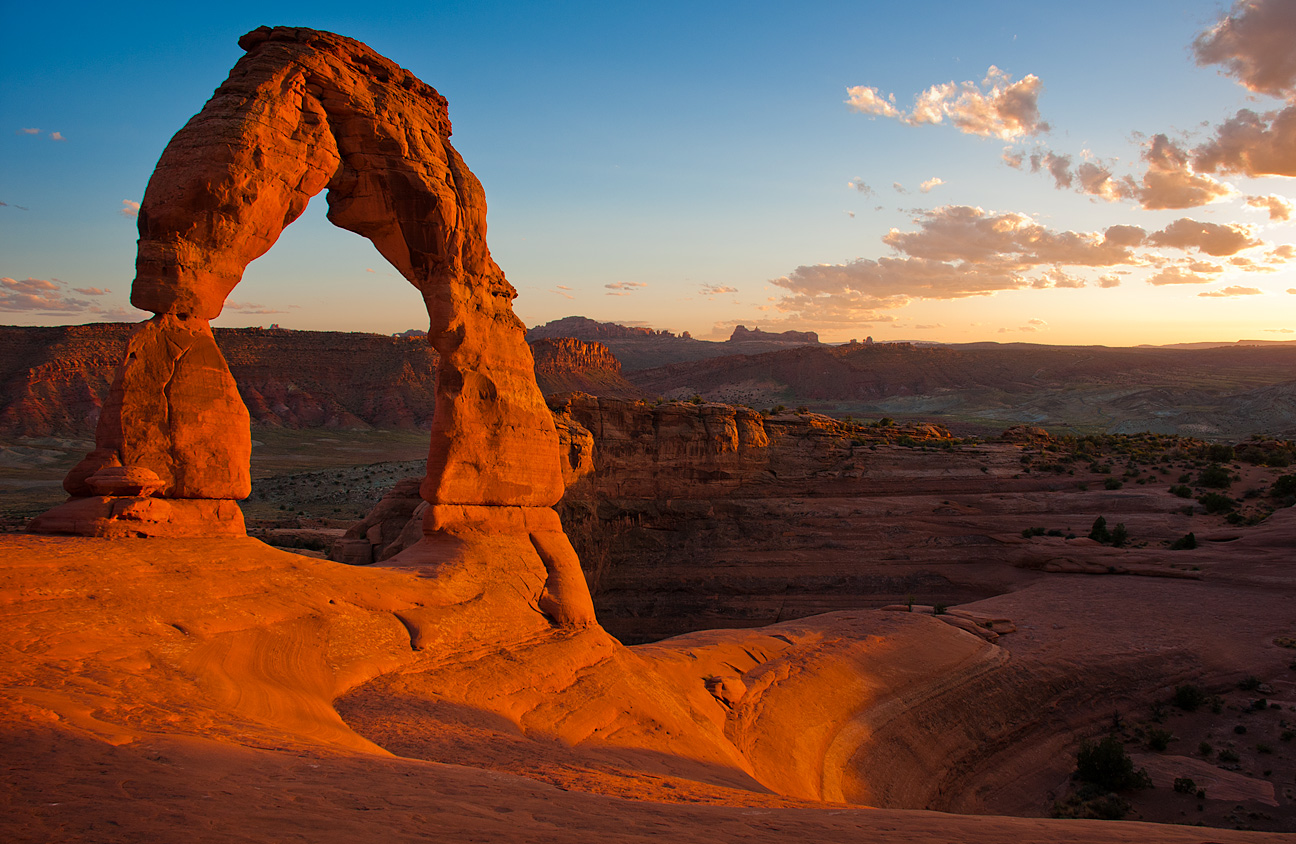 The day after leaving the Great Sand Dunes National Monument, I woke up in Dove Creek, CO to a warm,...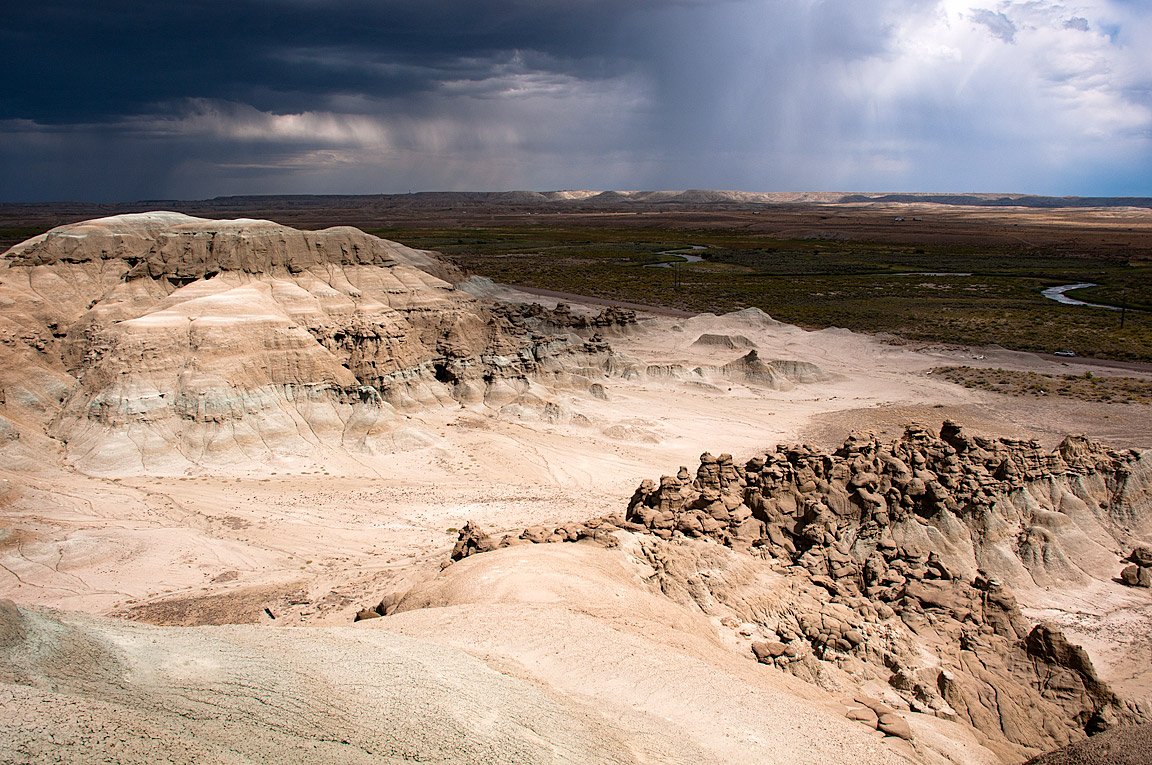 When I left off (having visited the Palouse and Idaho), I had stopped somewhere in Utah or Idaho for the...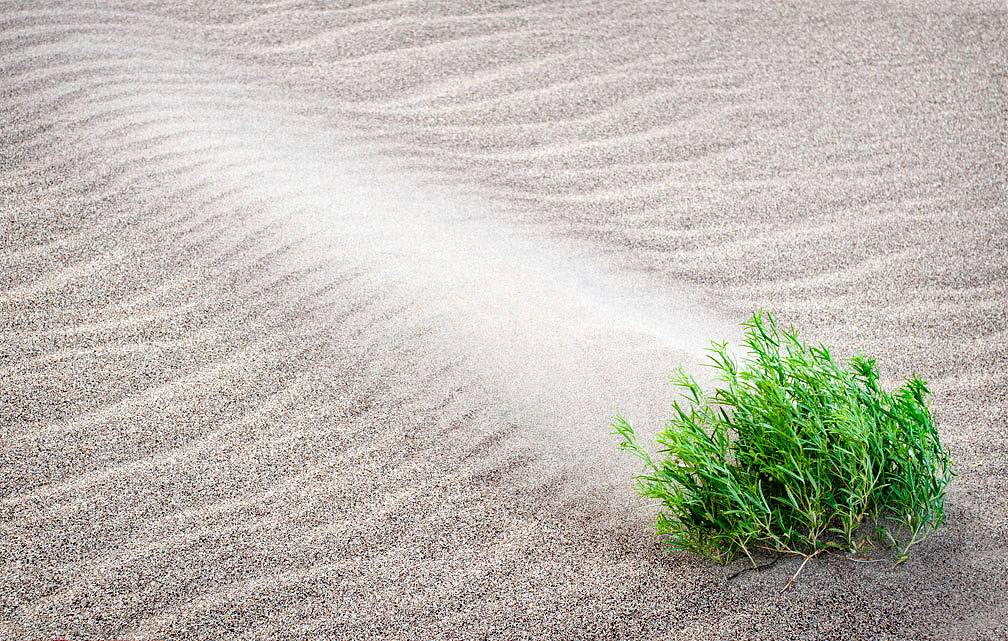 If you've been following my recent photo expeditions, you'll know that I left off my narrative in Oregon at the...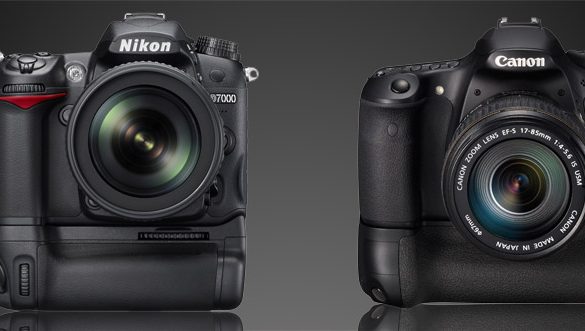 If you're trying to decide which new camera to buy, your decision just got substantially harder. Yesterday's announcement of the...