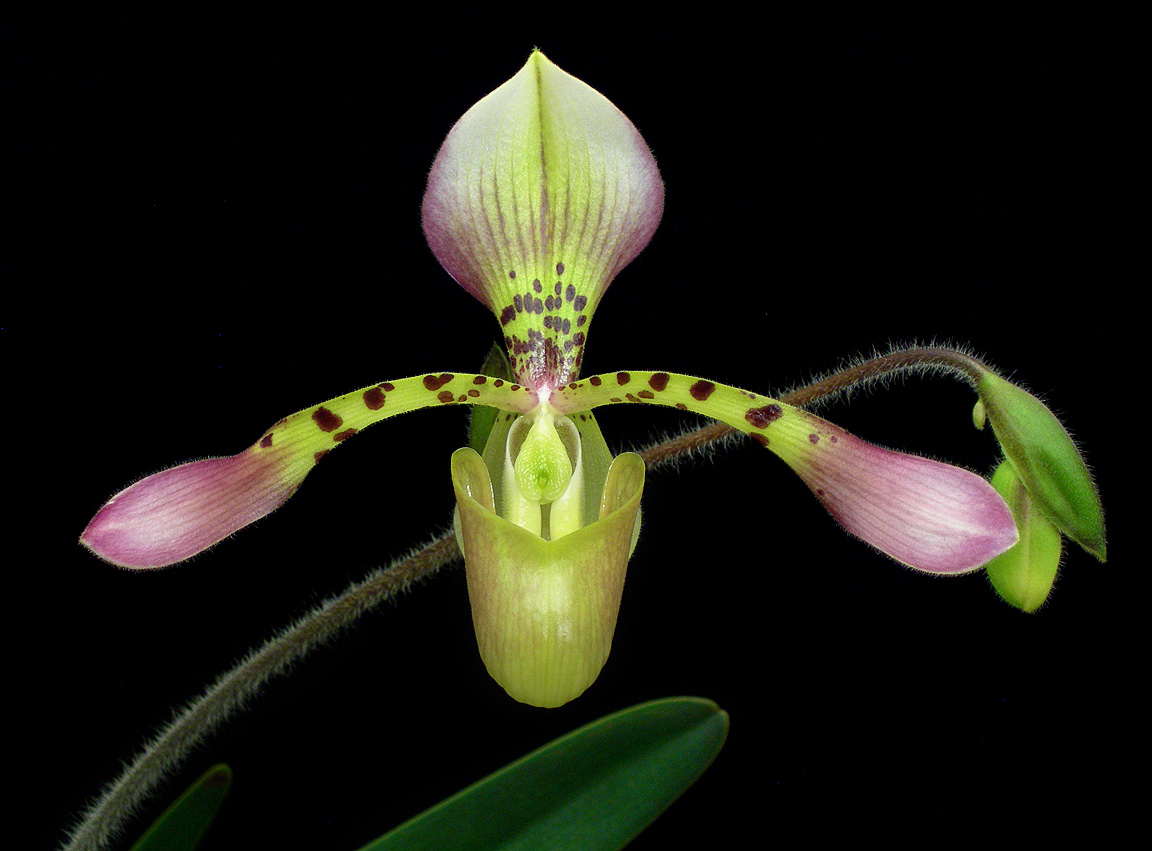 Orchid Photography Today, I published an article about orchid photography on the official B&H Photo blog, BHInsights.com. If you'd like...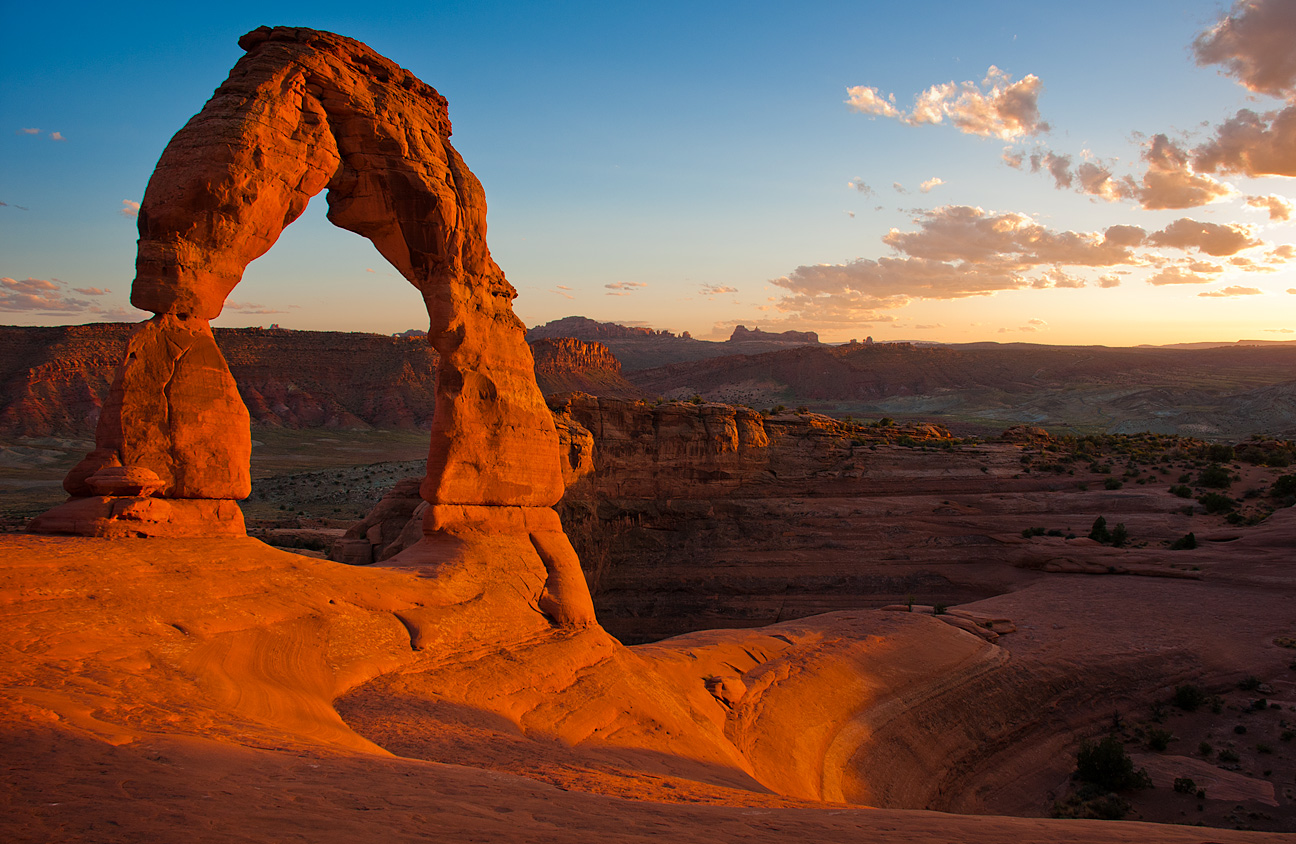 The day after leaving the Great Sand Dunes National Monument, I woke up in Dove Creek, CO to a warm,...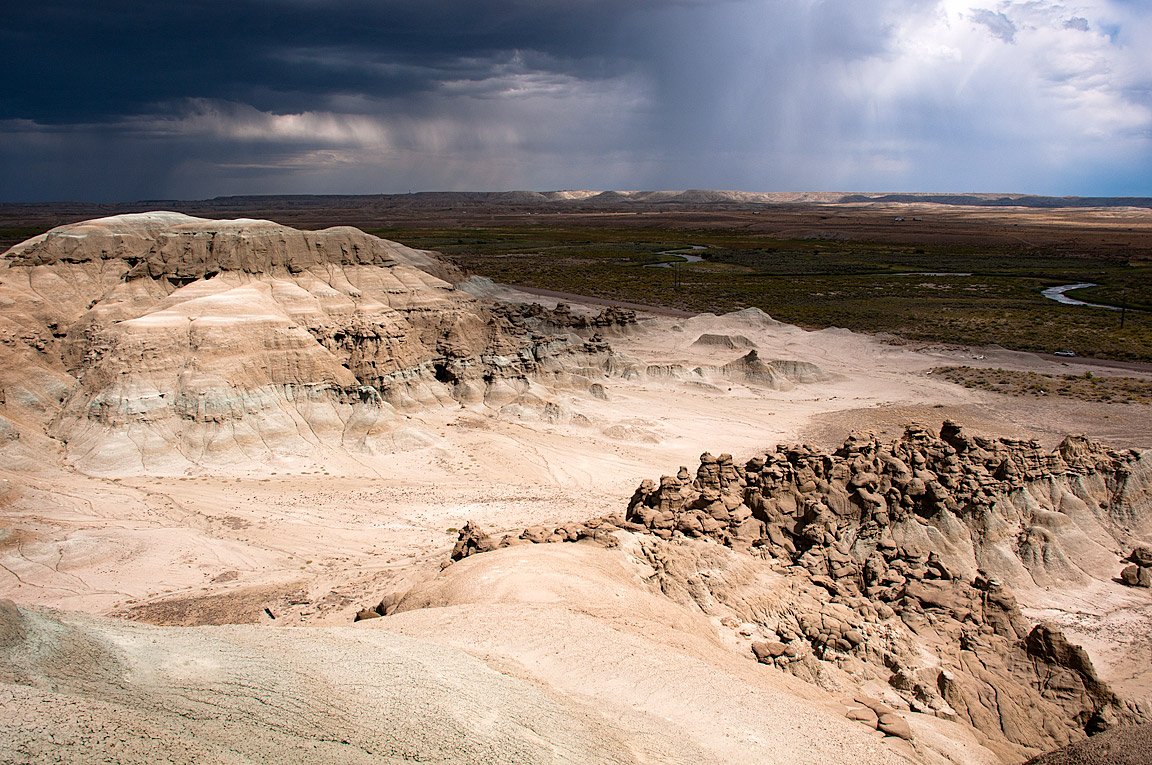 When I left off (having visited the Palouse and Idaho), I had stopped somewhere in Utah or Idaho for the...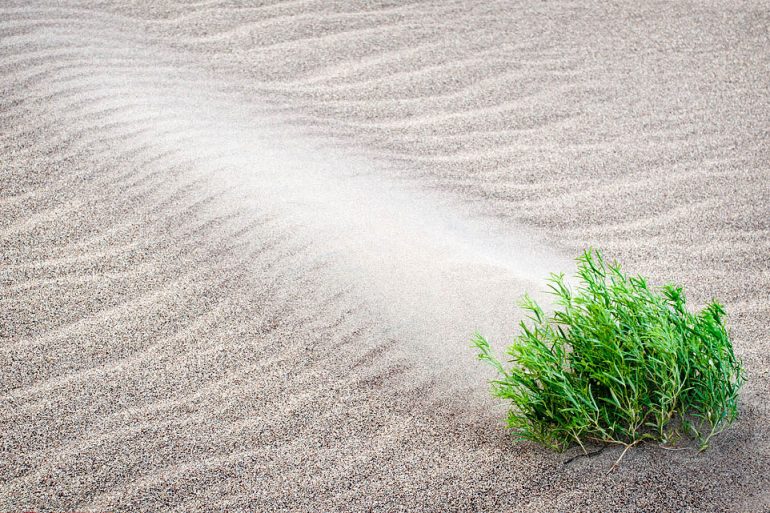 If you've been following my recent photo expeditions, you'll know that I left off my narrative in Oregon at the...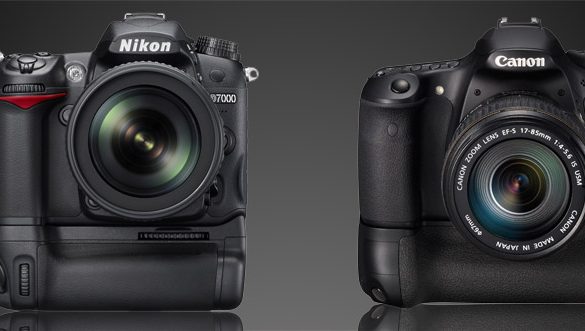 If you're trying to decide which new camera to buy, your decision just got substantially harder. Yesterday's announcement of the...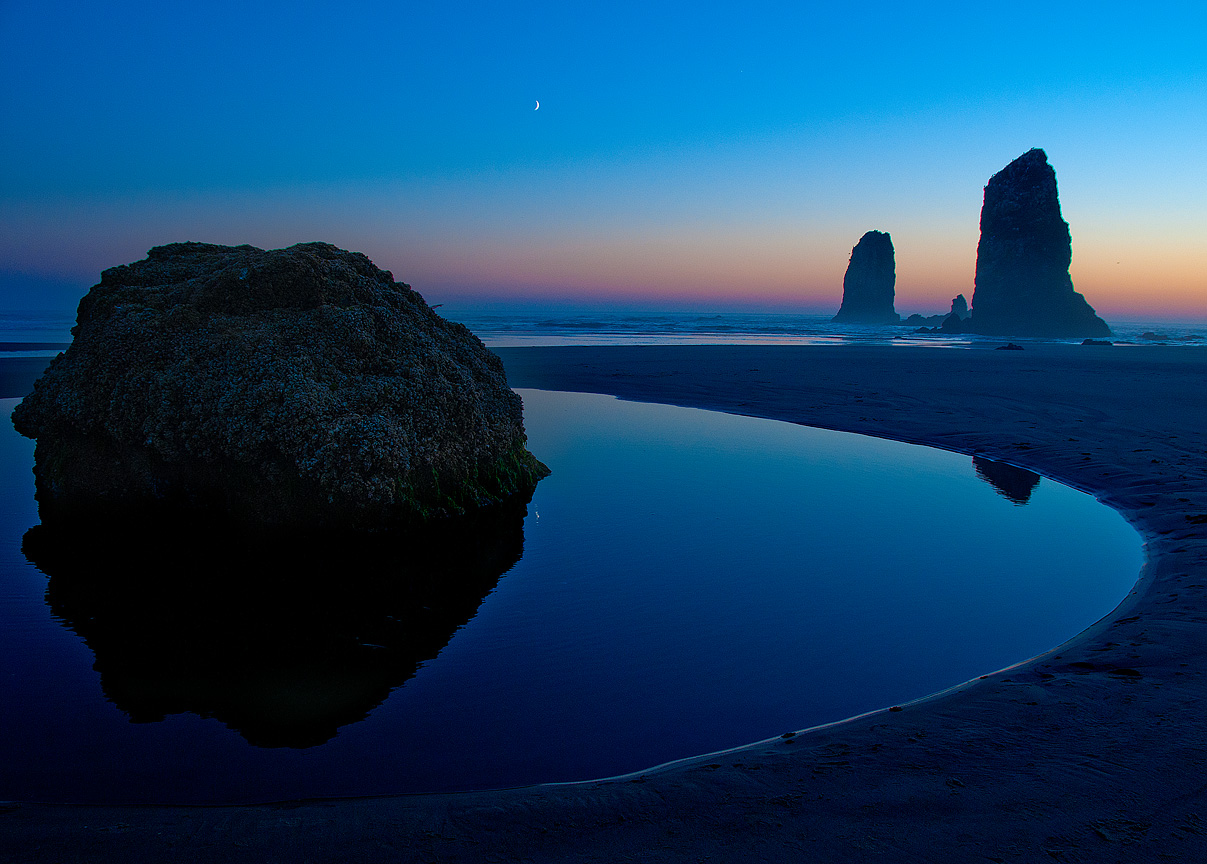 I started this trip on a Tuesday, and then again on a Wednesday, due to an early equipment failure… I'll...
My Favorite Photography Books Let me begin this post by acknowledging the fact that it's absurd to try to pick...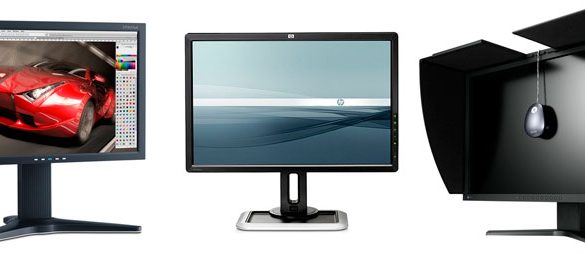 Is the monitor really that important? The quick answer: YES, absolutely. IF YOU CAN'T SEE THE COLOR AND TONAL DIFFERENCES...
In early September, I visited Bryce Canyon. For those of you who followed my trip log, Bryce Canyon followed...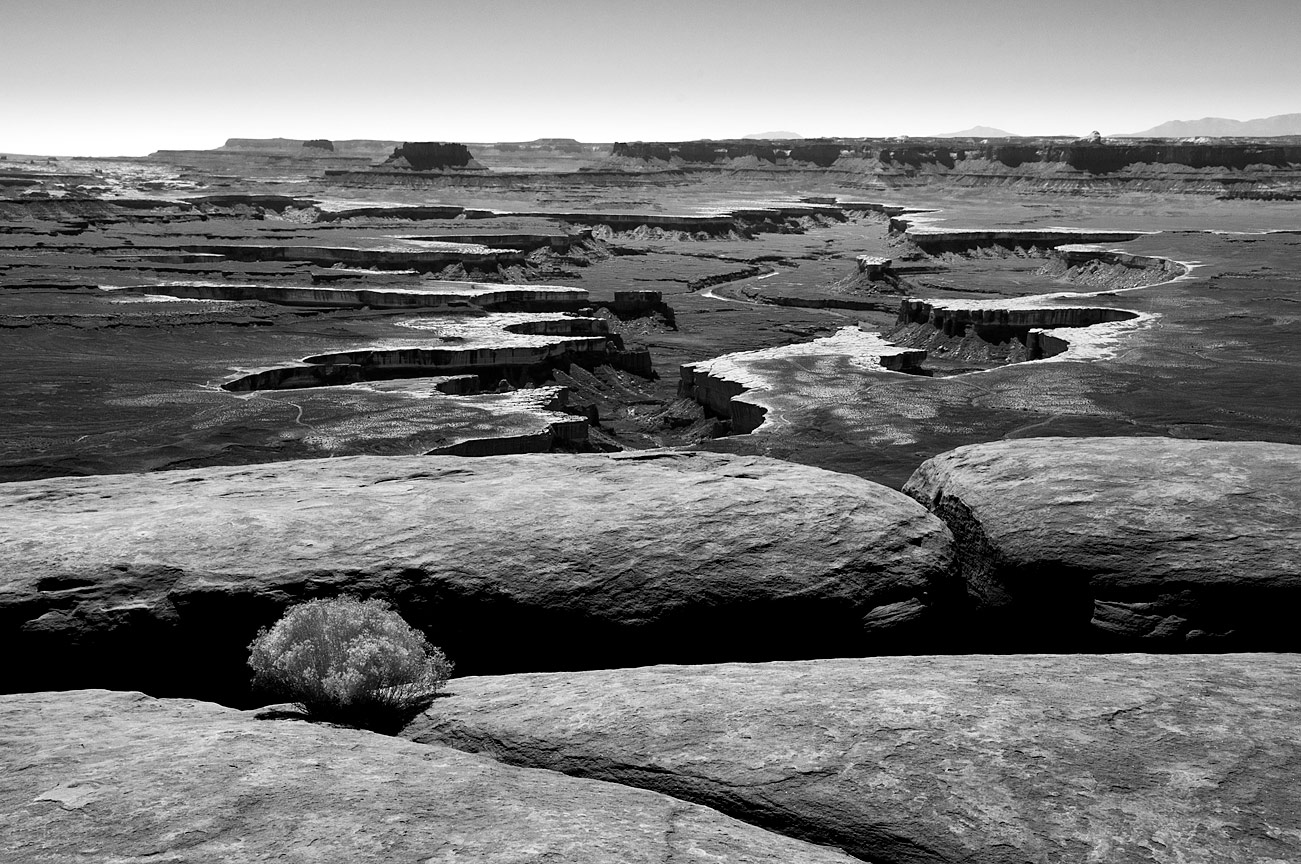 When I reached the gate of the Canyonlands National Park, north of Moab, UT, it was mid-morning and getting hot...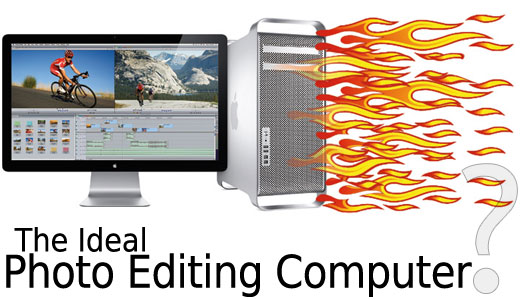 How to Build an Amazing Photography Computer This article is not meant to be the beginning of another Mac vs...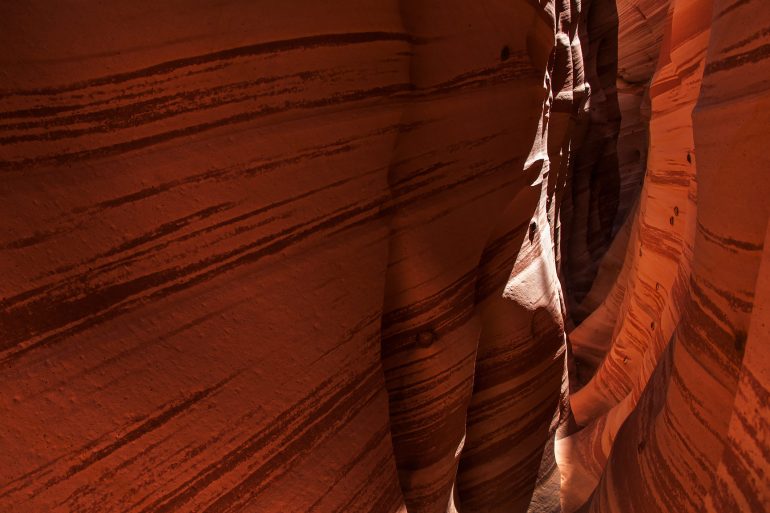 After spending a few days in Bryce Canyon, I decided that I'd like to get away from the crowds and...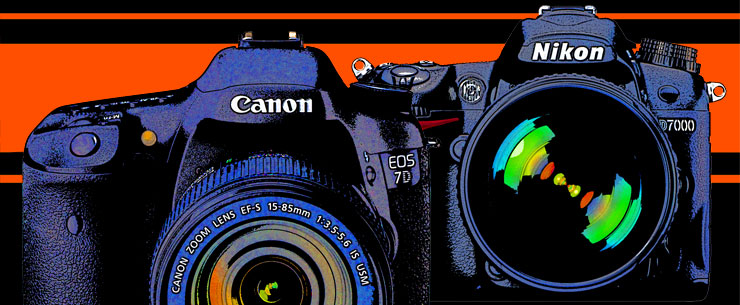 Recently, I published a quick comparison of the new Nikon D7000 and the equally new Canon 60D, both similarly priced...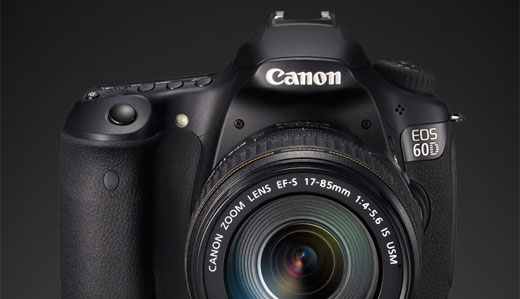 The Great Compromise : Canon EOS 60D Since the arrival of the Canon EOS 7D and subsequent release of the...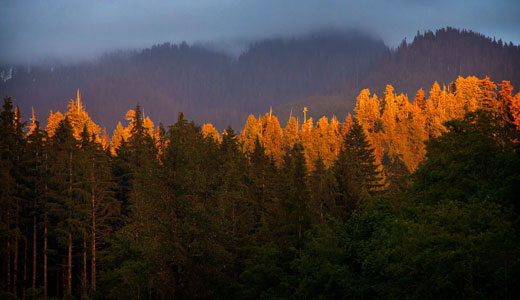 I was a little restless after dinner last evening, having had to delay a long photography trip because of a...
Mac or PC? Actually, I don't believe that it really makes much of a difference, as long as you know...