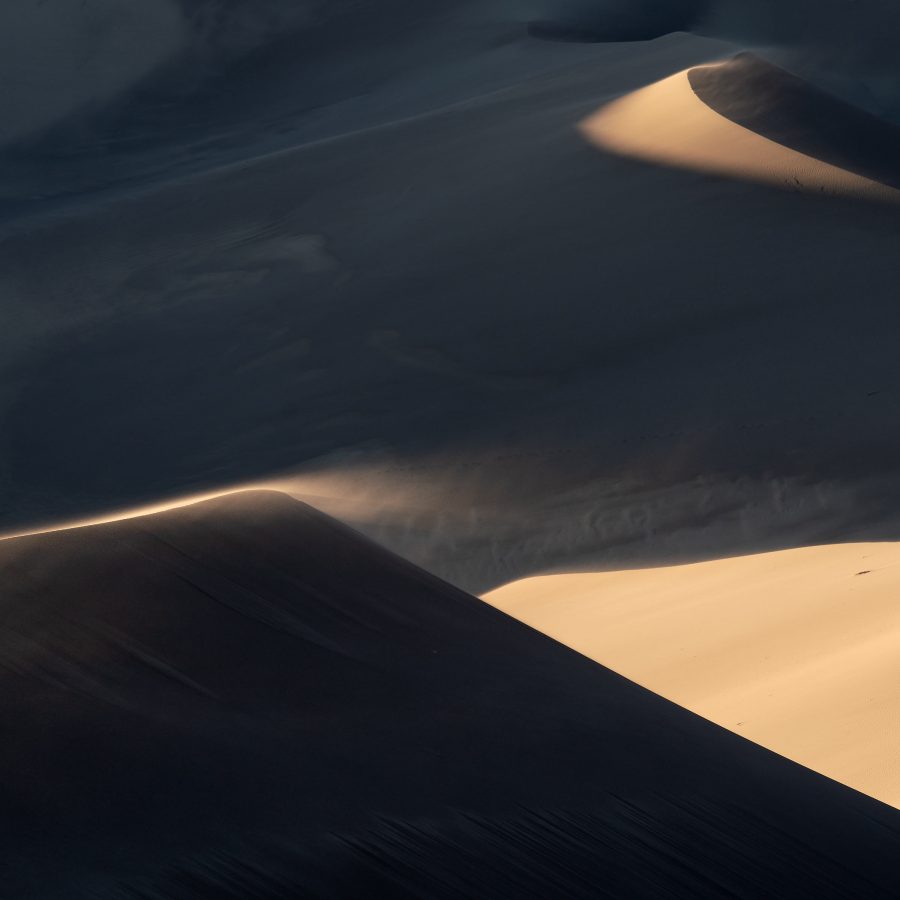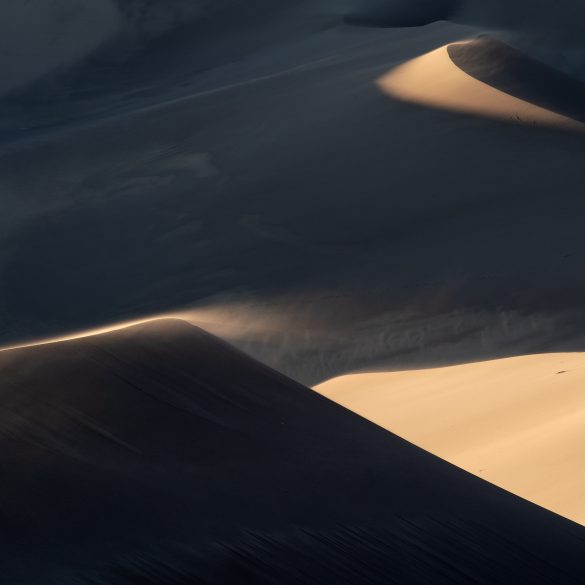 If you can keep your equipment safe, the Great Sand Dunes are a wonderful place to hone your composition skills.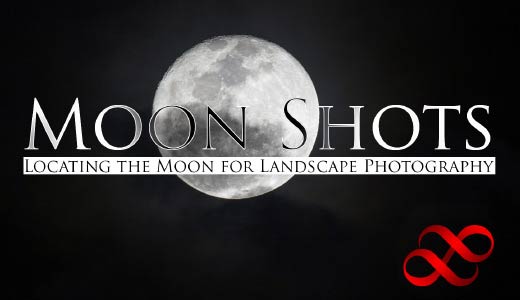 Photographing the moon, by itself, is pretty simple; all you need is a good telephoto lens, a tripod, and the...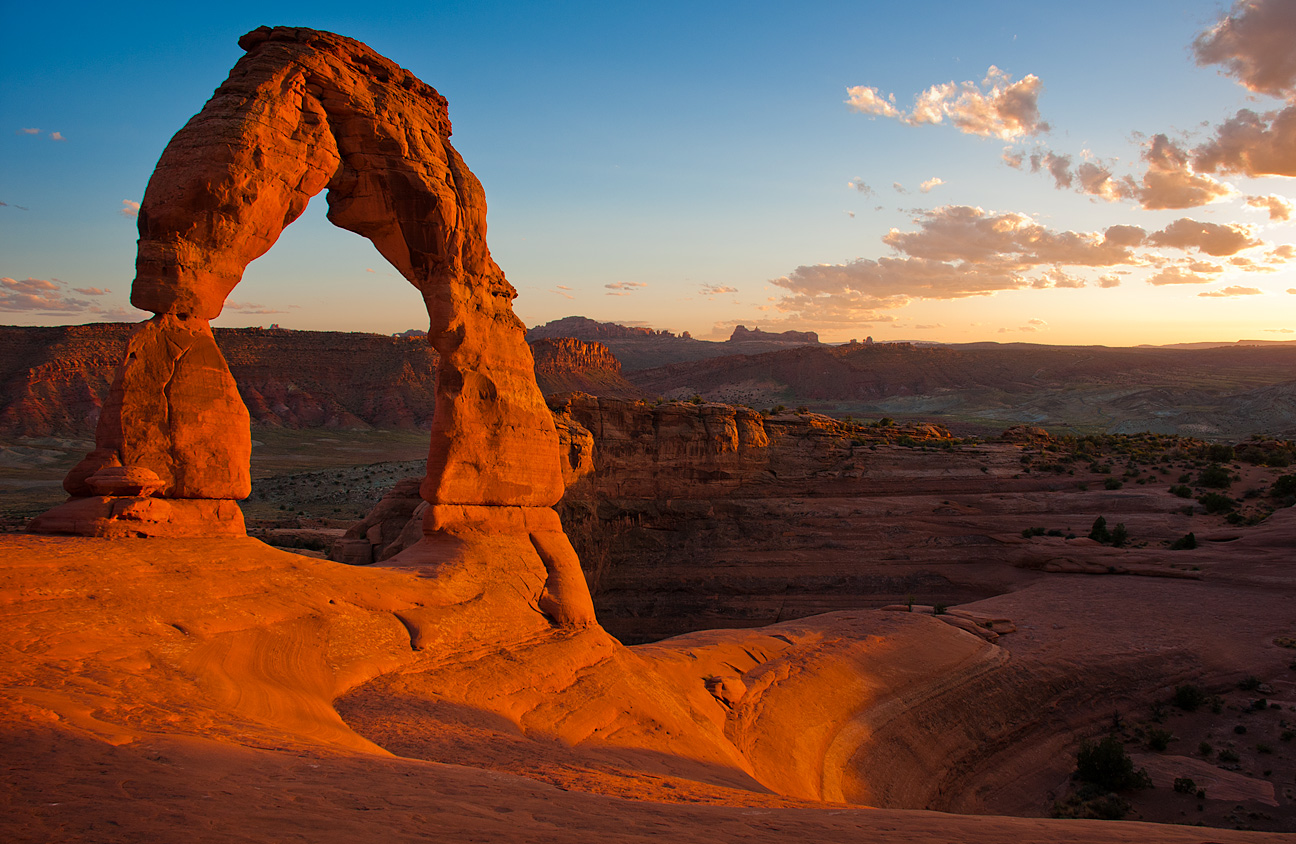 The day after leaving the Great Sand Dunes National Monument, I woke up in Dove Creek, CO to a warm,...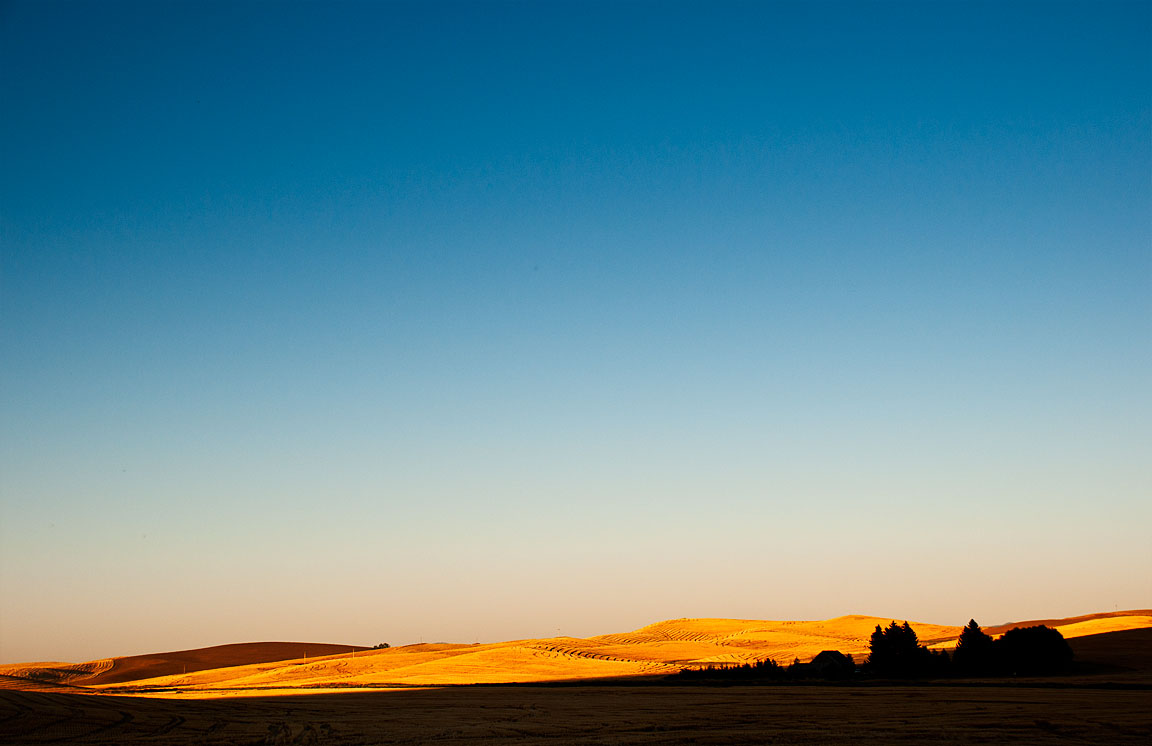 After visiting the Oregon coast and returning to the Seattle area briefly, I decided to head out across Eastern Washington....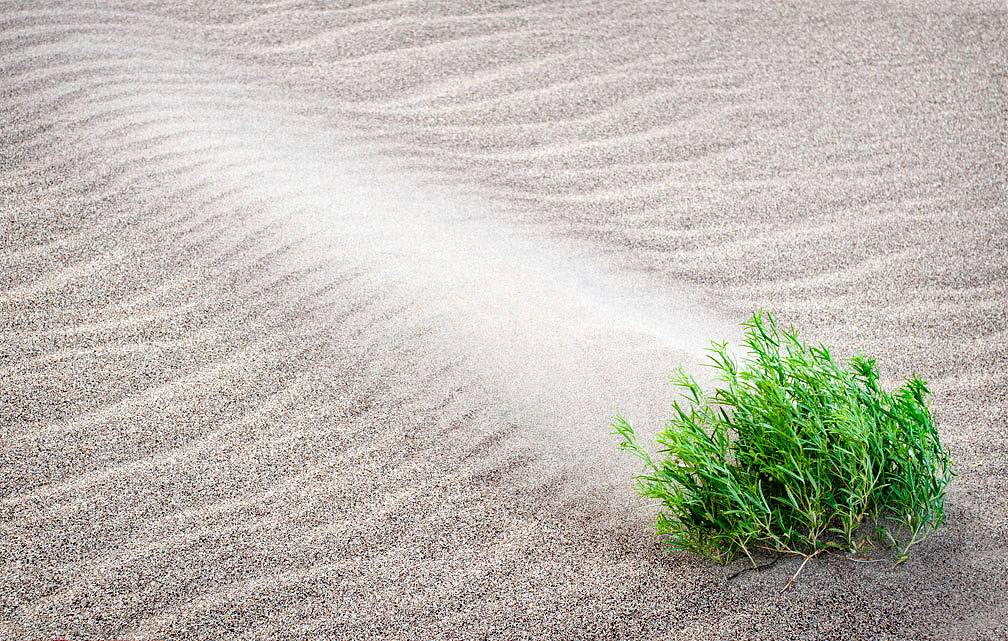 If you've been following my recent photo expeditions, you'll know that I left off my narrative in Oregon at the...
A Video Tutorial In fact, I made this video as a test to see how the software would work, but...