A beginner's review of the Godox AD200Pro pocket flash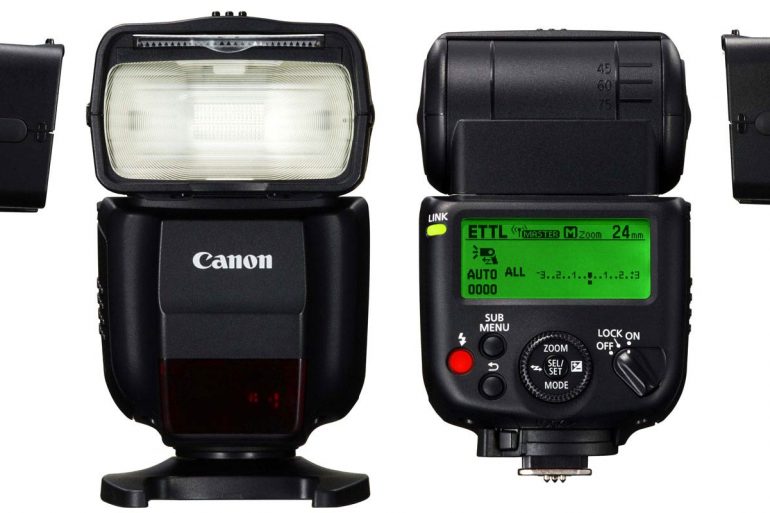 Canon has announced an update to the popular Speedlite 430EX line of flashes, this one dubbed the Speedlite 430EX III-RT....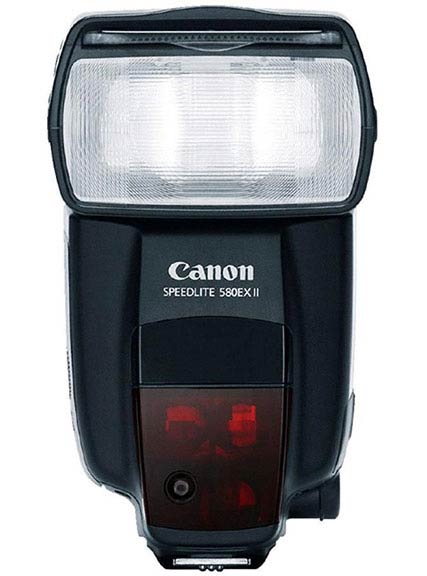 Various sources over the past few days have suggested that a new top-of-the-line Canon flash will be released next week:...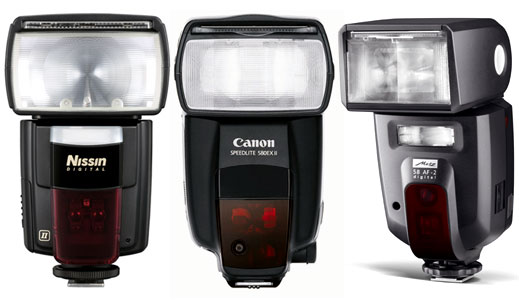 Over the past several years, the use of creative, off-camera flash among photographers has exploded, fueled in part by camera...
A review of the Ak-R21 studio projector from Godox.
A review of the ML-CD15 and ML-CS1625 flash modifiers from Godox.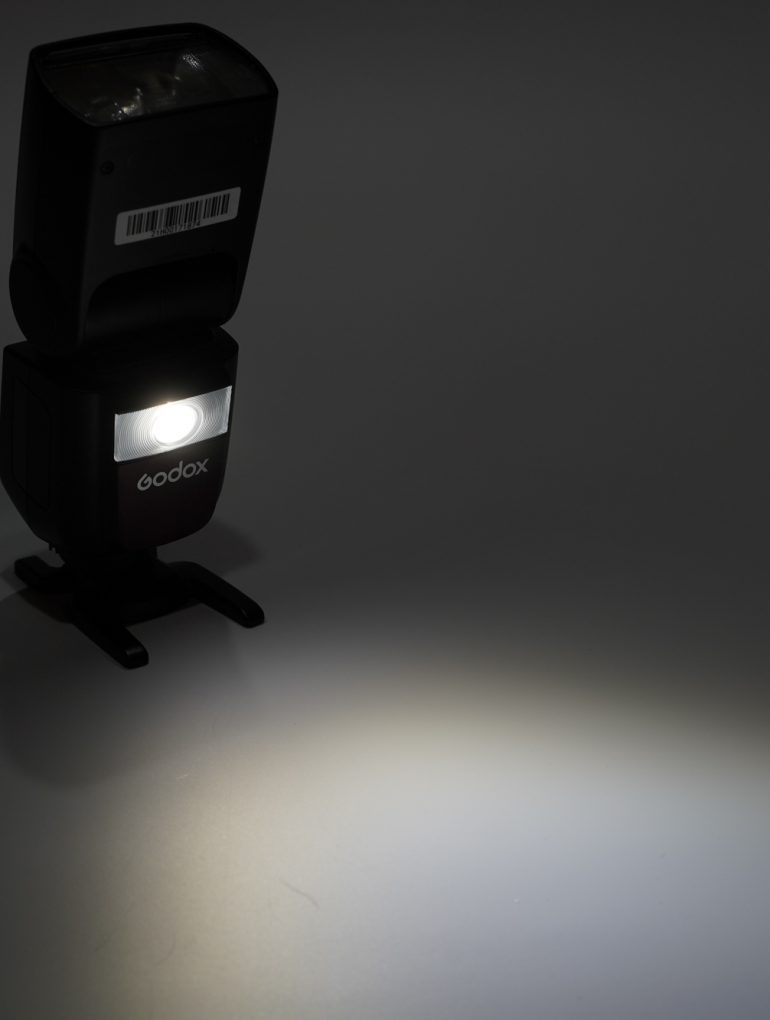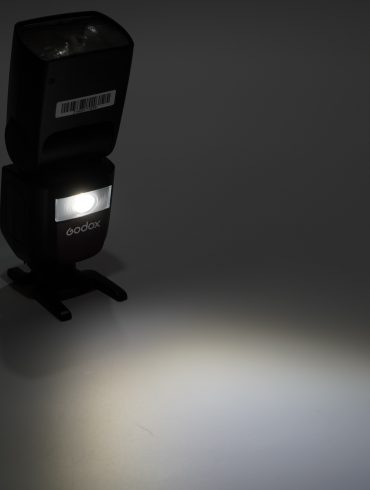 In this article, I take a look at Godox's recent upgrade to their V860 line, the V860 III. The V860...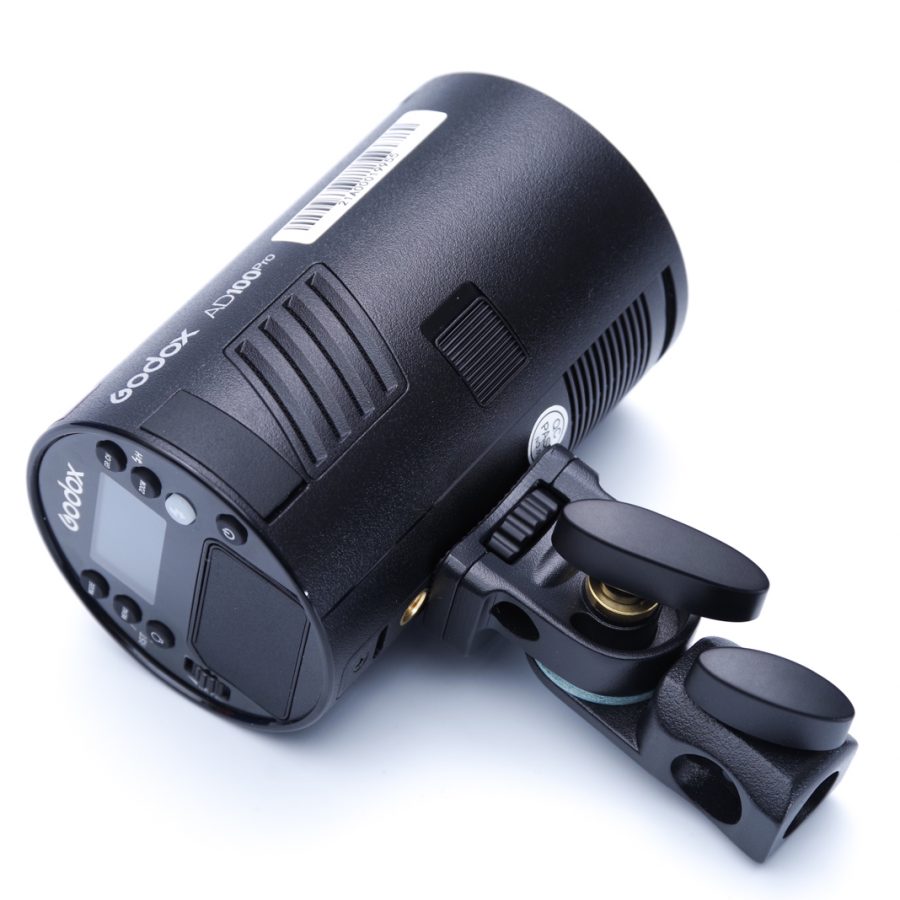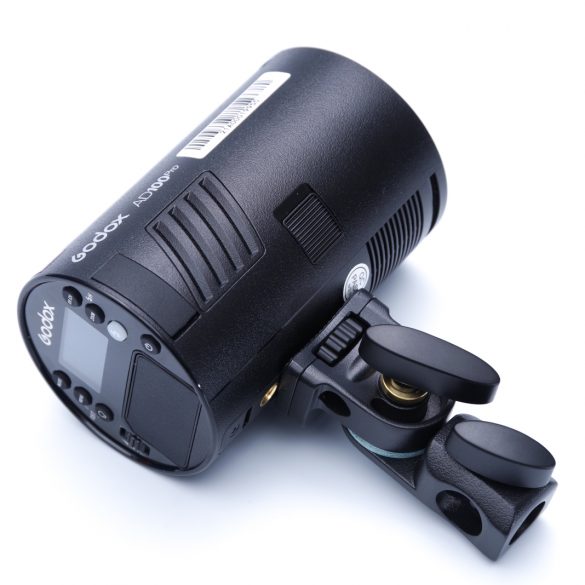 Godox has recently launched their newest battery-powered strobe, the AD100Pro. As the smallest and least powerful member of the company's...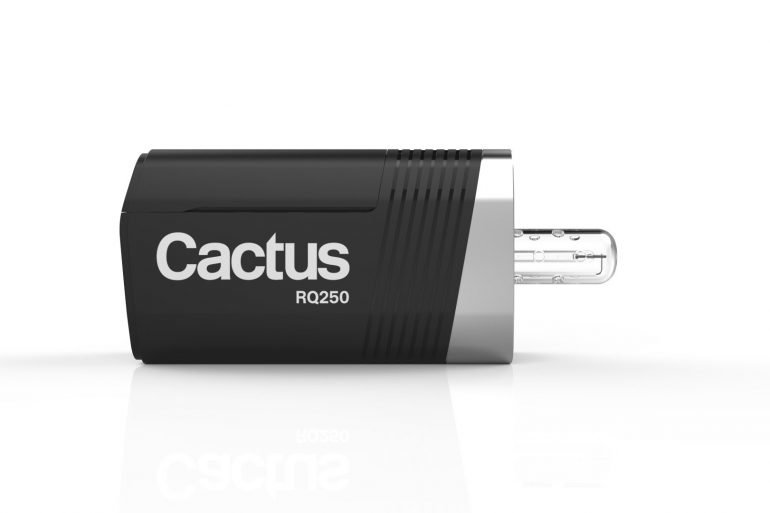 In the midst of the flurry of announcements at WPPI and CP+ last week, Cactus quietly announced the RQ250 portable...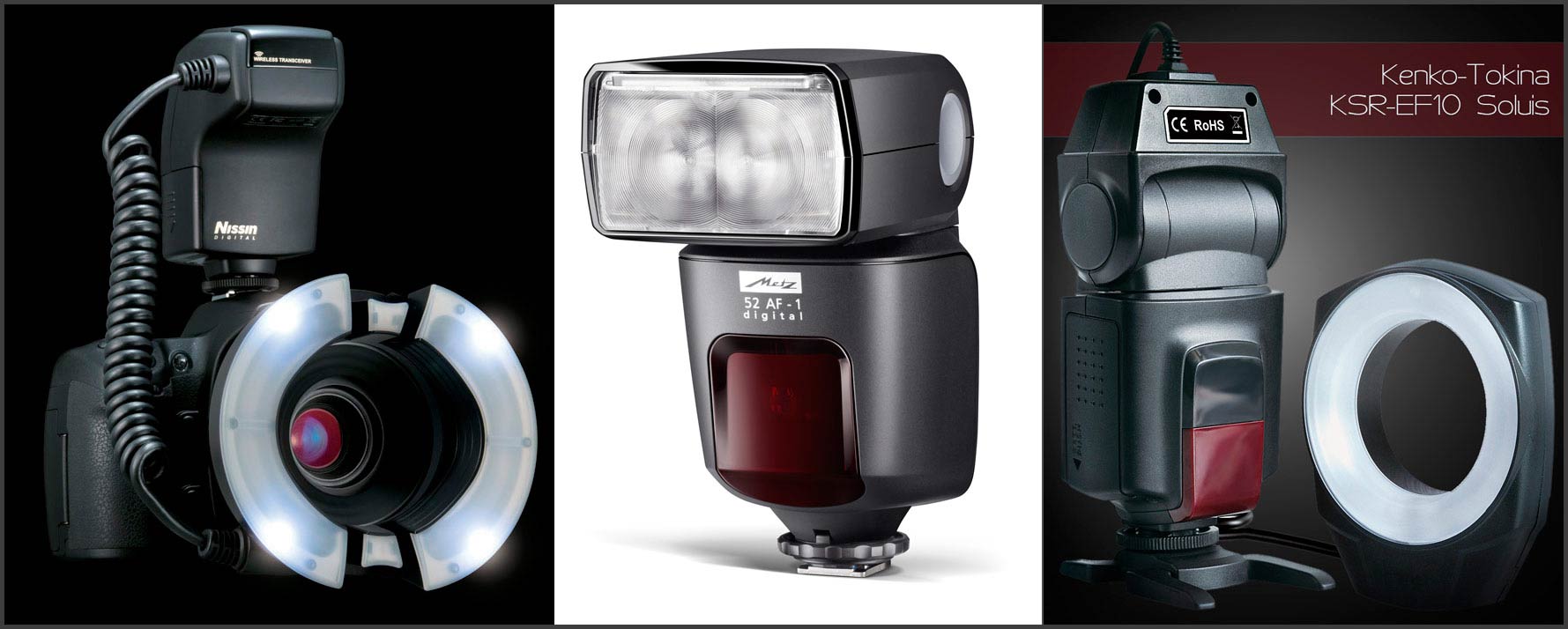 Ring flashes have traditionally been popular for macro-photography, where their position at the end of the lens allows them to...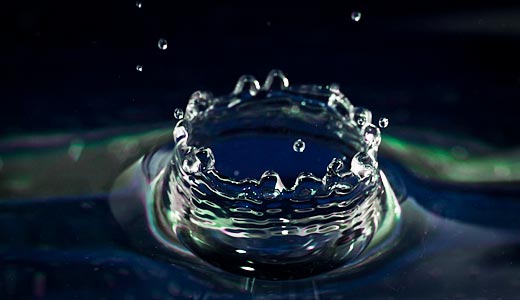 [I]f you're getting interested in flash photography, a lot of unfamiliar terms may pop up: sync-speed, high-speed sync, rear-curtain sync,...
As a general rule, I use two flash units for outdoor portraits… sometimes three. When the situation demands it, though,...