My Favorite Photography Books Let me begin this post by acknowledging the fact that it's absurd to try to pick...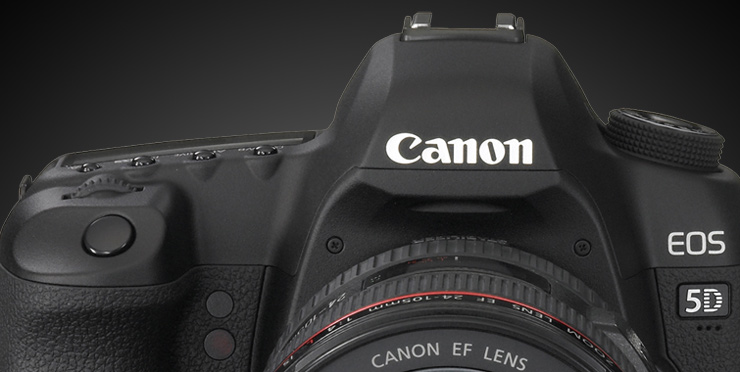 [For non-video related comparisons of these cameras, please see my previous articles : 5D Mark II vs. the 7D and...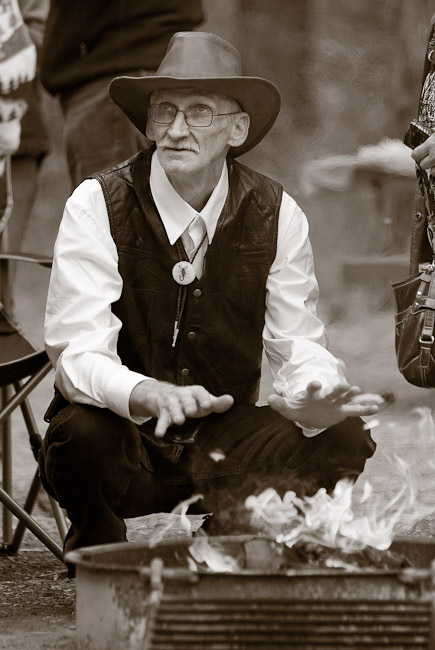 Every wedding has its quirks… they're all a little different and usually a little odd. This wedding, which I shot...
To Make More Money Save your money for new lenses and more pocket wizards – building a good photography website...
In early August I spent several days at Flathead Lake, in Montana. About 30 yards from my cabin was an...
I suppose that a lot of people are already really tired of HDR, and I admit that I have been...
A Video Tutorial In fact, I made this video as a test to see how the software would work, but...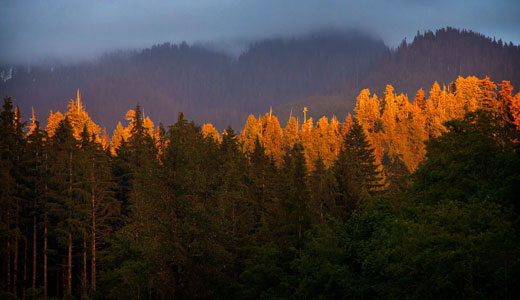 I was a little restless after dinner last evening, having had to delay a long photography trip because of a...
Mac or PC? Actually, I don't believe that it really makes much of a difference, as long as you know...

Who will benefit from paying for the Canon 7D? This week's introduction of the new Canon 550D / Rebel T2i...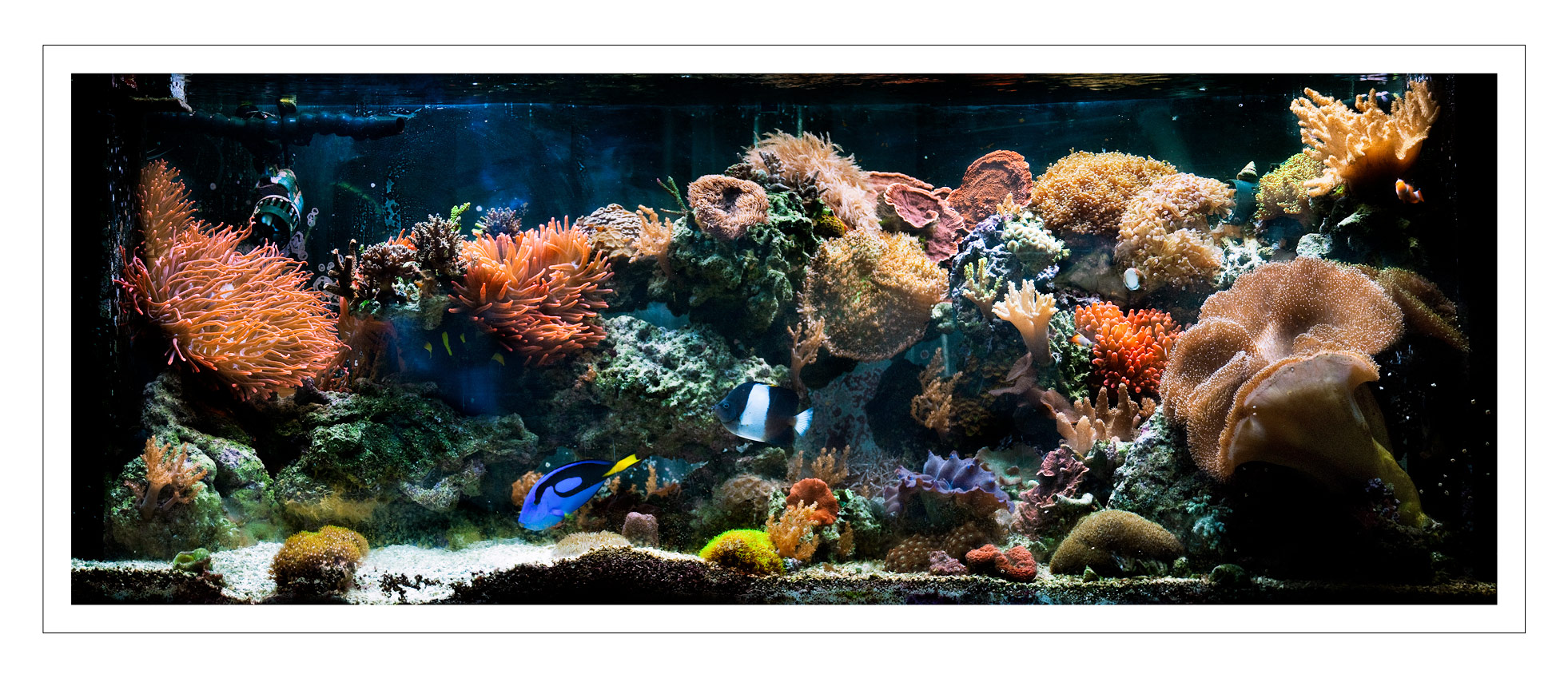 Last week, I had the opportunity to take some photos of a beautiful reef tank down in Kirkland.  I've taken...
Noise Reduction software is now an integral part of the photographic workflow, just as much as yellow and magenta filters...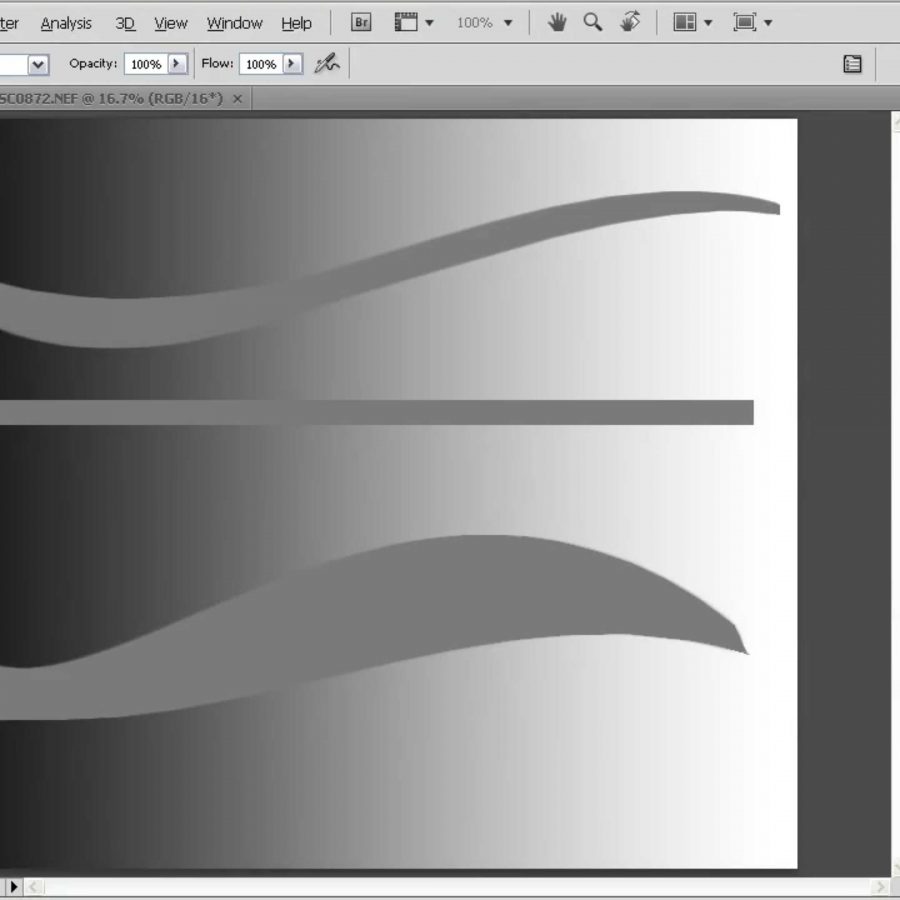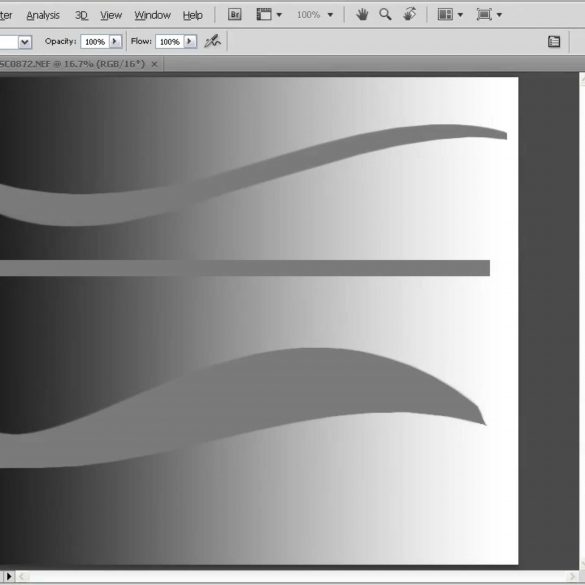 Application and Techniques Rather than attempting to type everything out, I've created a video tutorial which I hope will be...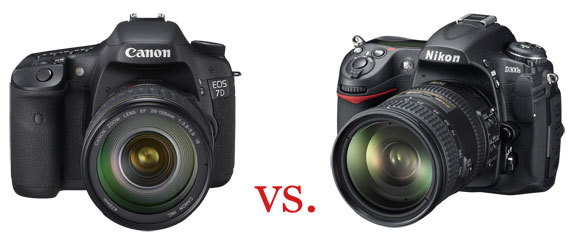 A few weeks ago, I compared the Canon 7D to the Canon 5D Mark II, suggesting that they're both excellent...