Nikon's D5300, the latest update to their already class-leading entry/mid-level SLR, not only widens the gap between Nikon and their Canon competitors, it makes the choice to spend a little more money on the Nikon D7100 even harder. Below, I'll briefly explain what has been added to (and what has been taken away from) the D5200 to derive the D5300, but I'll primarily focus on the differences that remain between the D5300 and the D7100.
Why Are My Pictures Blurry? It's not uncommon for amateur photographers to bring home blurry photos at the end of the day. Unfortunately, though,…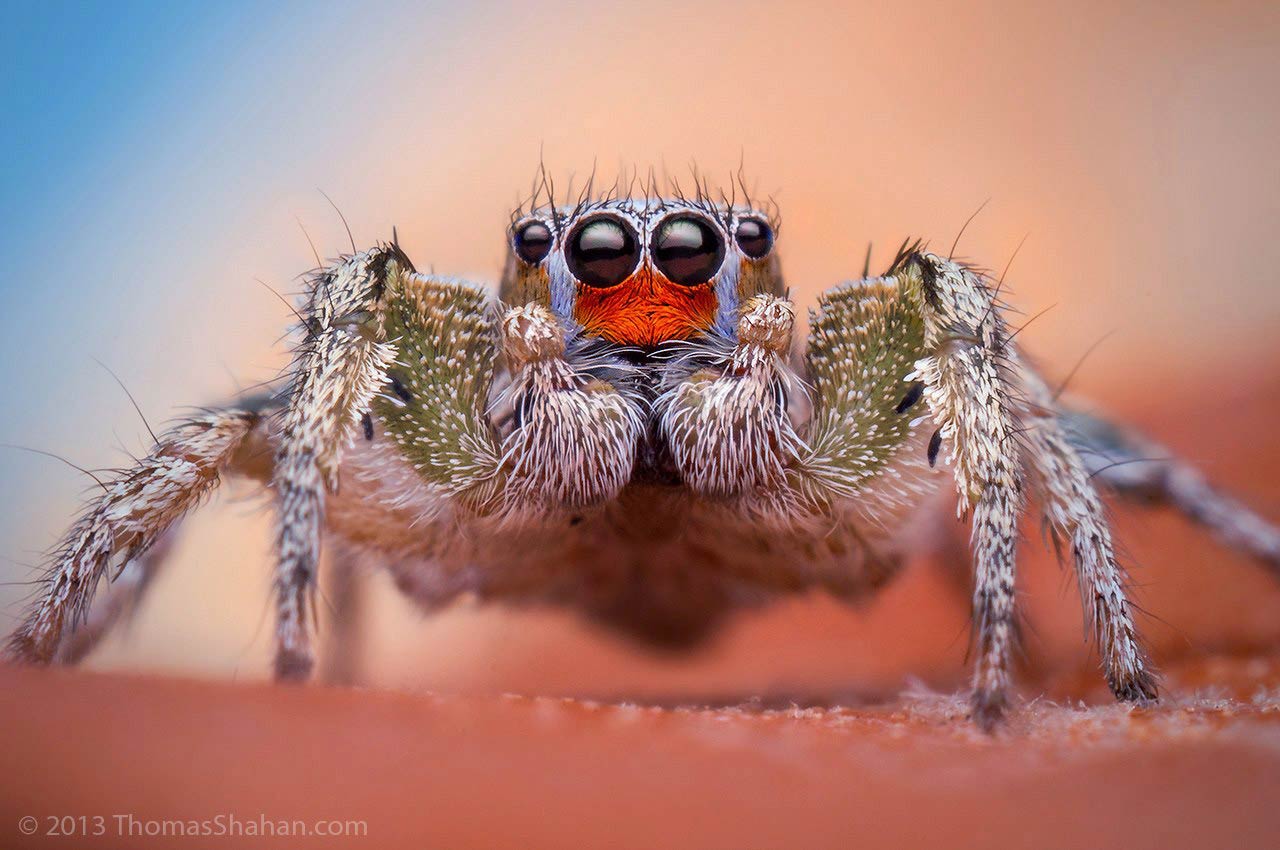 When most of us think of amazing wildlife photography, we think of African safaris involving massive, white telephoto lenses that cost as much as…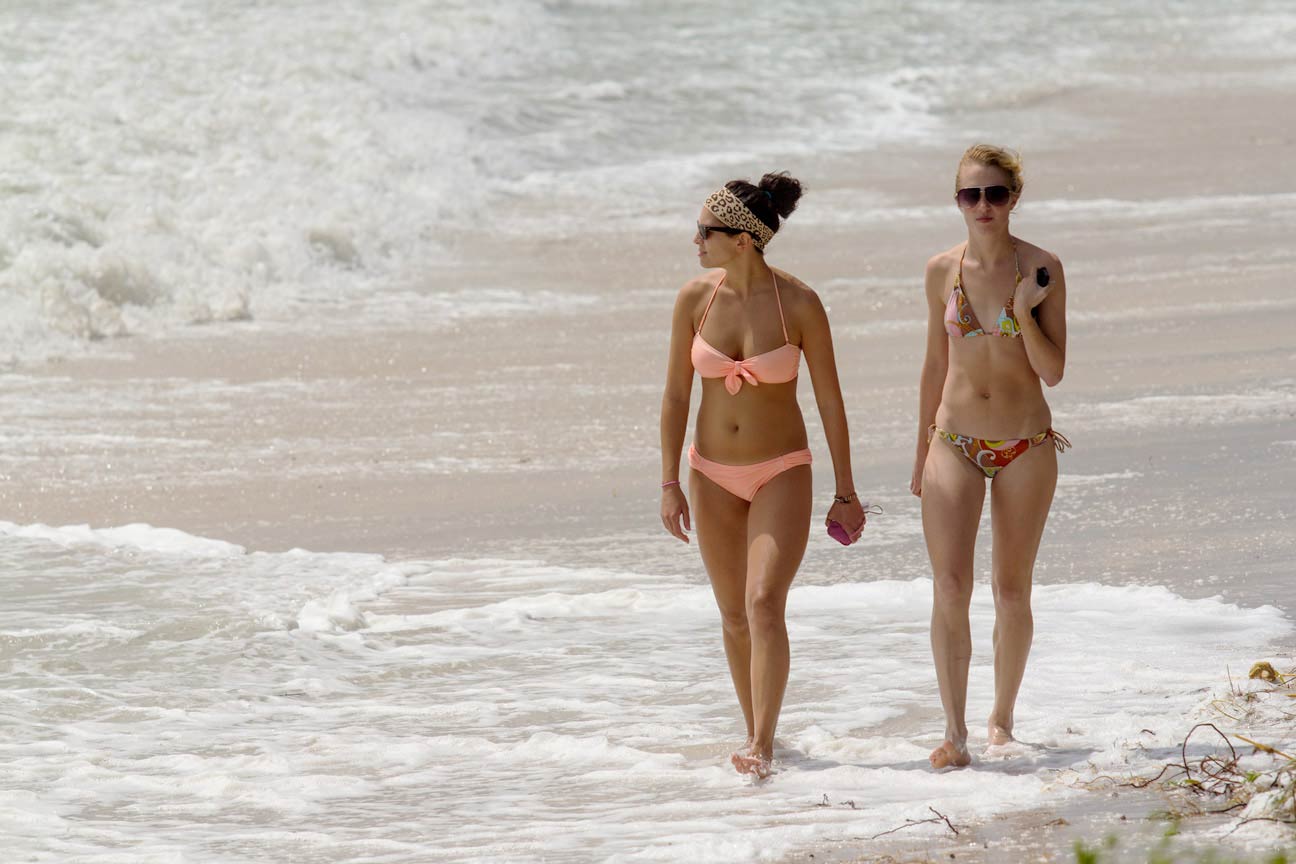 Watermarking images in Lighroom is pretty simple, but I've had enough questions about how to do it that there are probably parts that are…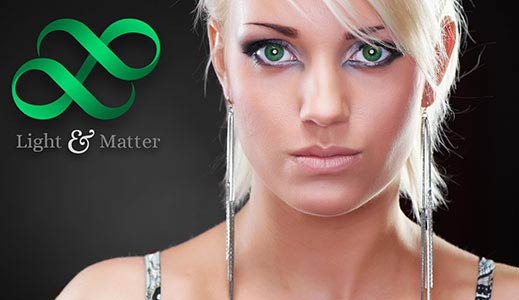 Those of you who are still learning the basics of Photoshop will appreciate the beginning of this video, and if you're a bit more…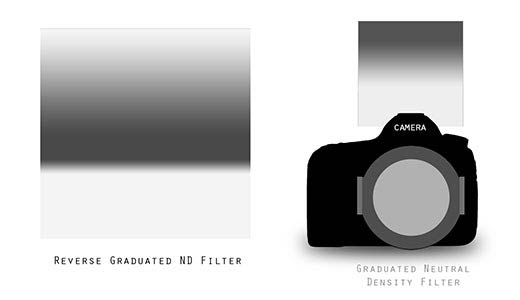 In response to an email question that I received on the topic, I created this video today explaining how to simulate a reverse graduated…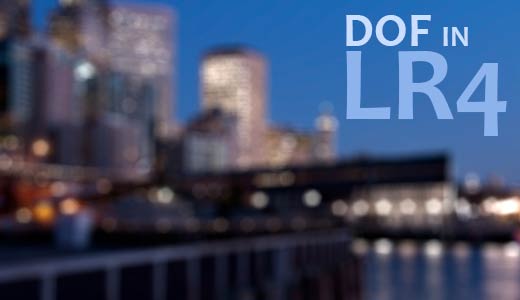 I made this video this morning in response to a question that I'd received on another video, about the ability to simulate shallow depth…
OK, this is something a little different than usual. I was looking through my collection of unpublished post drafts today and ran across this…
Read More
Adding to its list of first class "Art" series lenses, Sigma announced a new 24mm f/1.4 DG "Art" series lens this evening. Sigma's "Art"…
Read More
Canon 5Ds and 5Ds R Announced The Canon 5DS and 5DS R, announced this evening, are now the highest resolution "full-frame"1 SLRs in the…
Read More
Like its predecessor,  the new Nikon D5500 is the most advanced entry/mid-level SLR available,  making the choice to spend a little more money on…
Read More
Nikon D5500 Announced Skipping right over the 5400 designation1, this morning Nikon has replaced the outmoded D5300 (14 months old!) with the sparkly new…
Read More
Thinking about buying a Samsung NX1? Here we compare it to the Canon 7D Mark II to see how it stands up to the most expensive, action-oriented APS-C SLR on the market.
Read More