Nikon's D5300, the latest update to their already class-leading entry/mid-level SLR, not only widens the gap between Nikon and their Canon competitors, it makes the choice to spend a little more money on the Nikon D7100 even harder. Below, I'll briefly explain what has been added to (and what has been taken away from) the D5200 to derive the D5300, but I'll primarily focus on the differences that remain between the D5300 and the D7100.
Why Are My Pictures Blurry? It's not uncommon for amateur photographers to bring home blurry photos at the end of the day. Unfortunately, though,…
Rechargeables Are Better Fact: using rechargeable NiMH batteries in your flash will give you dramatically better performance than shooting with alkaline batteries. This might…
Read More
Canon has created a teaser on their website proclaiming the arrival of something new, something retrieved from the realm of the unbelievable, complete with a countdown ticker to the announcement… currently about 22 hours away.
Read More
The best laptops for photography and Photoshop work have high-ppi screens with a wide color gamut, as well as plenty of RAM and fast SSDs.
Read More
Several manufacturers waited until the last day before the opening of Photokina to announce their latest products, including Canon and Samsung, which we mentioned…
Read More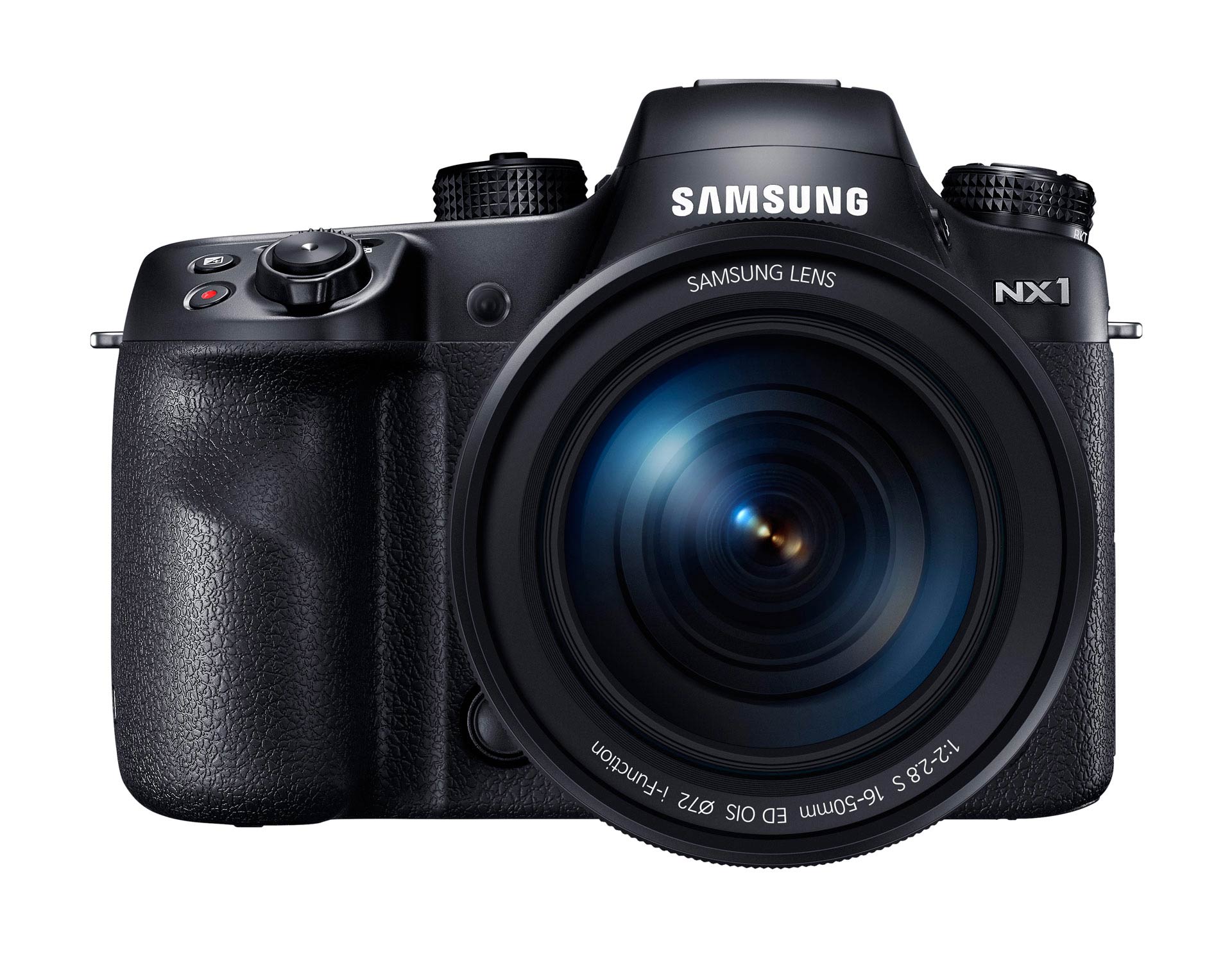 A Mirrorless APS-C for Professional Action Shots When Samsung released their first DSLR-style camera, I mostly ignored it. It's not that there was anything…
Read More
Canon 7D Mark II : What's New? Though leaked information has been passed around for weeks,  Canon has finally officially announced their newest SLR,…
Read More