Which one is right for you?
Latest photo Equipment Reviews
We've done a fair amount of battery testing on this site, so when Powerextra contacted me and asked whether we wanted to test out their 2500mAh NP-FZ100 battery...
Light & Matter's Conversations with Great Photographers from Around the World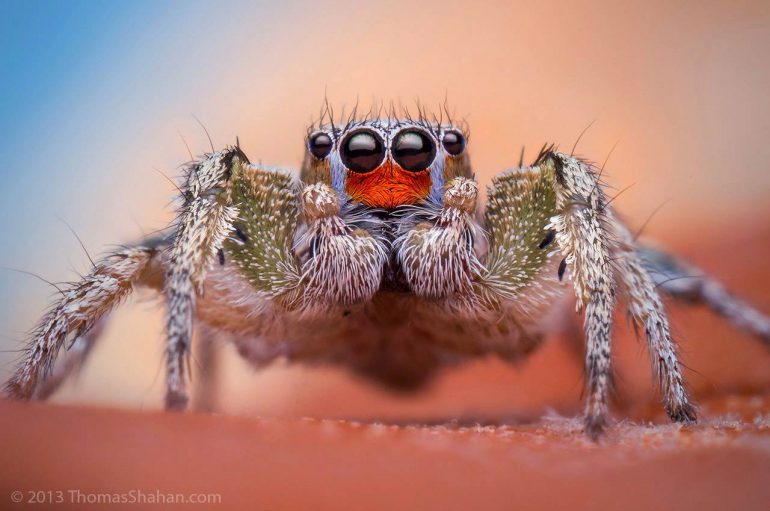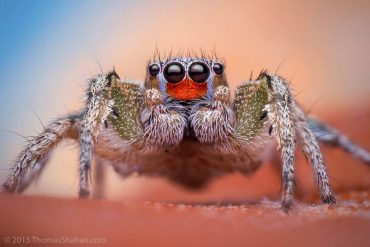 When most of us think of amazing wildlife photography, we think of African safaris involving massive, white telephoto lenses that cost as much as a...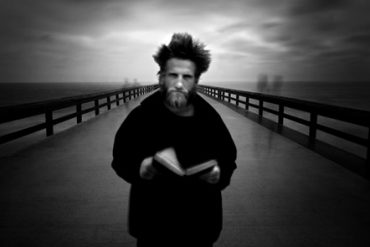 Now long overdue, this is the conclusion of my discussion with Cole Thompson. In my earlier installment we discussed style and art in general, sometimes...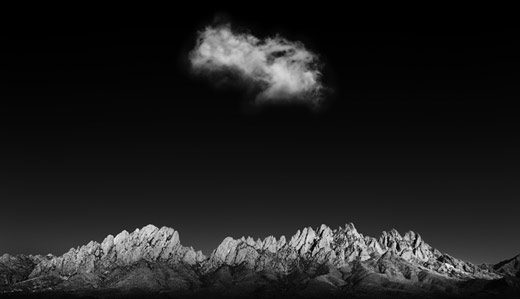 I first saw Cole Thompson's image "The Angel Gabriel" in a major photography magazine a few years ago. Then I saw it in another… and it started popping up in some of my favorite photography websites, along with his other images. I was particularly struck by the strong, but simple compositions of many of his photos, each using bold lines and shapes...
Opinions & Educated Guesses About the Photography World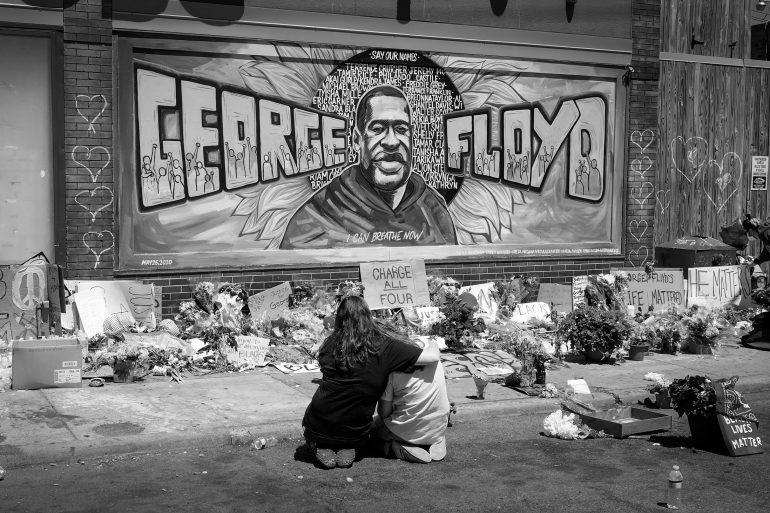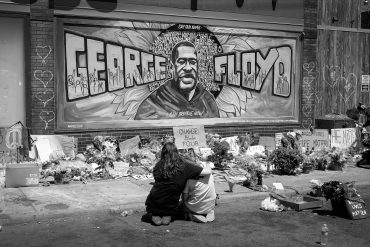 On Memorial Day, George Floyd was allegedly killed by four policemen from the Minneapolis Police Department. Mr. Floyd was an African American man. He was 46 years old. The incident was...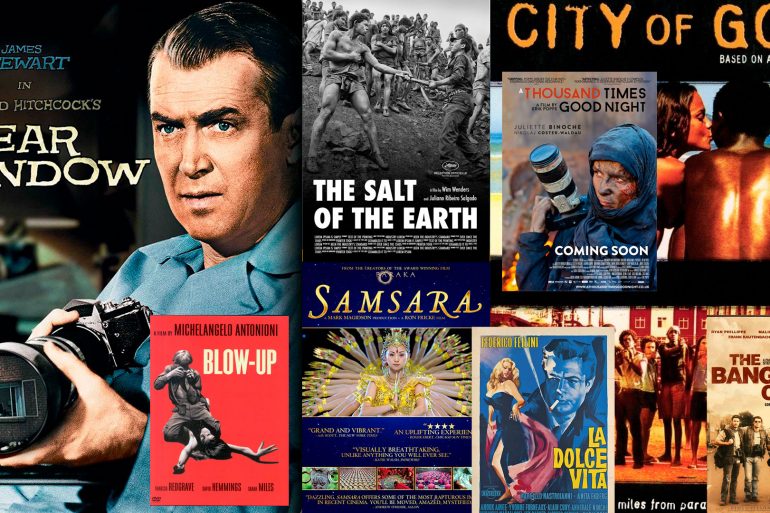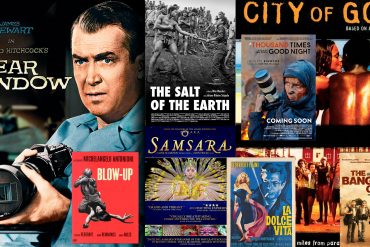 Being stuck inside for a bit, doing our duty to slow the spread of the COVID-19 virus, many of us are hopefully getting caught up on all of the boring but...